The Greenfield Hill neighborhood is the perfect location for those seeking a tranquil setting of treelined streets, rolling green lawns,  and historic architecture.  One of the more affluent neighborhoods in Fairfield, Greenfield Hill, is just minutes to the Merritt Parkway and offers its own upscale shopping center with boutique shops, ample open space for those who enjoy active or leisure walks, equestrian trails for additional outdoor activities, and The Patterson Club— a private country club providing first-class golf, tennis and swimming facilities.
Helping to give the neighborhood its distinct identity is the requirement that individual residential properties have a minimum of two acres.  In addition to its lush, pastoral setting, Greenfield Hill also enjoys a rich history and is recognized by the National Register of Historic places.  The most famous and picturesque landmark is the Greenfield Hill Congregational church which was established in 1725.  And with a volunteer society actively involved in preserving the neighborhood's historic character, you can see why this neighborhood continues to draw luxury home buyers searching for large estates and historic homes in a tranquil and private setting.
Greenfield Hill offers buyers a small community feel with activities and festivals that contribute to the neighborhood's close knit community.  One of the most popular events is the annual Dogwood — bringing craftsmen and artists to showcase their works and attracting visitors from all over the region.  This festival takes place over the Mother's Day weekend when the Dogwood trees are in full bloom with their vibrant pink and white blossoms.
Another favorite family event is the annual Pumpkin Festival held at Greenfield Farm in October — a fun activity for all ages celebrating the traditional harvest season in all its bounty.  Plus, every Saturday from May thru October you can visit the longest running Farmers Marketin Fairfield located on Hillside Rd next to Greenfield Hill Center where you can get your fresh fruits and vegetables along with fresh fish, your favorite bakery items and a whole lot more.
Another gem of the neighborhood is the Connecticut Audubon Society, located on Burr Street at the top of the hill.  It is a nature center and wildlife sanctuary.  The center is situated on 152 acres of undisturbed natural beauty offering 7 miles of hiking trails, including the Chiboucas Wheelchair-accessible Trail, an observation platform overlooking a pond bounding with wildlife and interpretive signs.
The nature center features classrooms for educational programs, live animals on display, and nature exhibits.  The Audubon also offers outdoor exhibits of rescued birds that include owls, hawks, peregrine falcons, a turkey vulture and other raptors.   Programs are offered for youth including summer camps where children are educated on a variety of topics, with a specialty being the life of birds and their habitats.
Nestled in the heart of Greenfield Hill is the prestigious Fairfield Country Day School.  A private all boys school grades k-9.  Greenfield Hill is also home to 2 of the top elementary schools in Fairfield, Burr Elementary School and Timothy Dwight Elementary school.
Go to my Fairfield page to view other neighborhoods in Fairfield.
Neighborhoods in Fairfield
Links:
The Patterson Club
The Dogwood Festival
The Pumpkin Festival
Greenfield Hill Farmers Market
The CT Audubon
Fairfield Country Day School
SEARCH FAIRFIELD: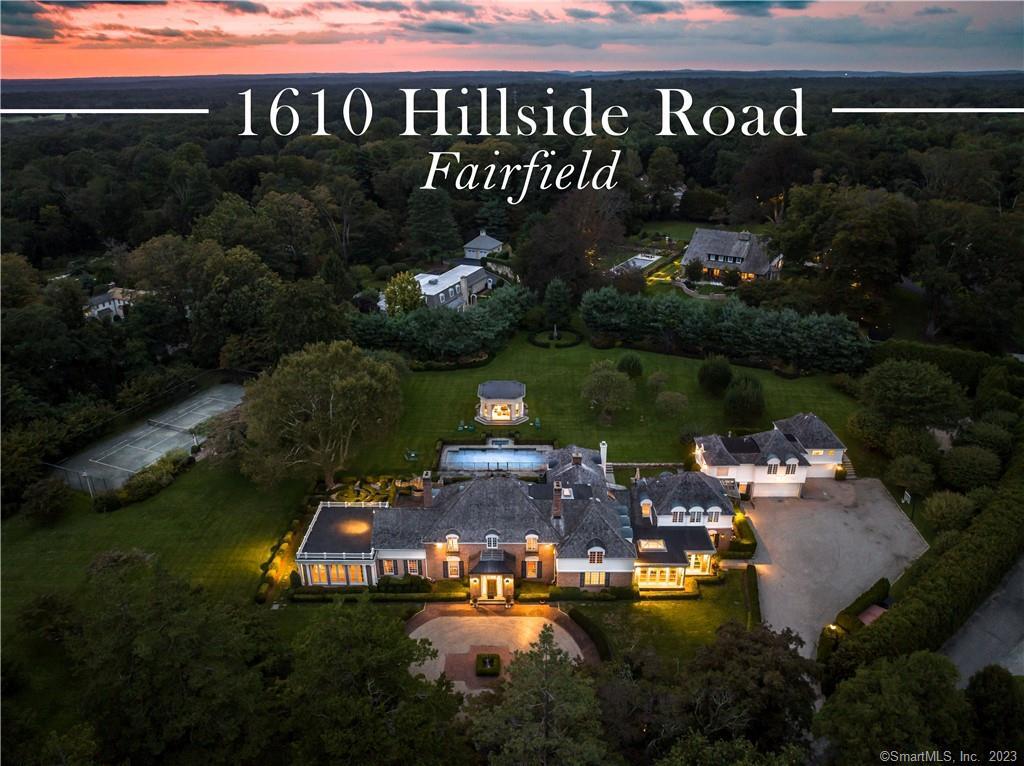 $3,998,000
Active
1610 Hillside Road Fairfield, Connecticut
8 Beds 12 Baths 10,787 SqFt 3.180 Acres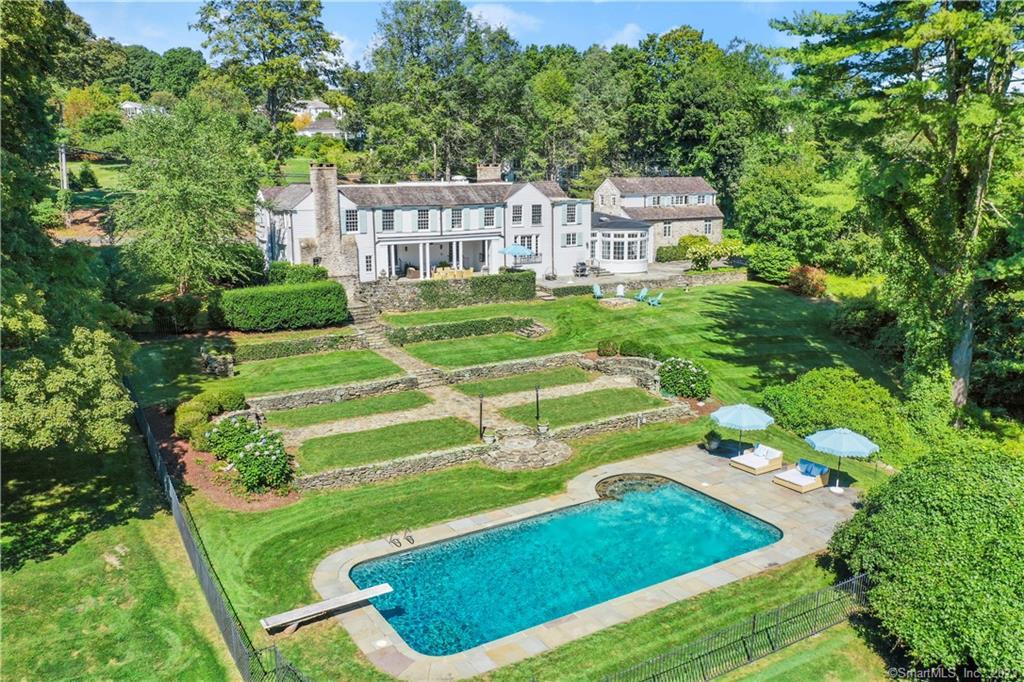 $2,950,000
Active
745 Old Academy Road Fairfield, Connecticut
4 Beds 7 Baths 6,686 SqFt 2 Acres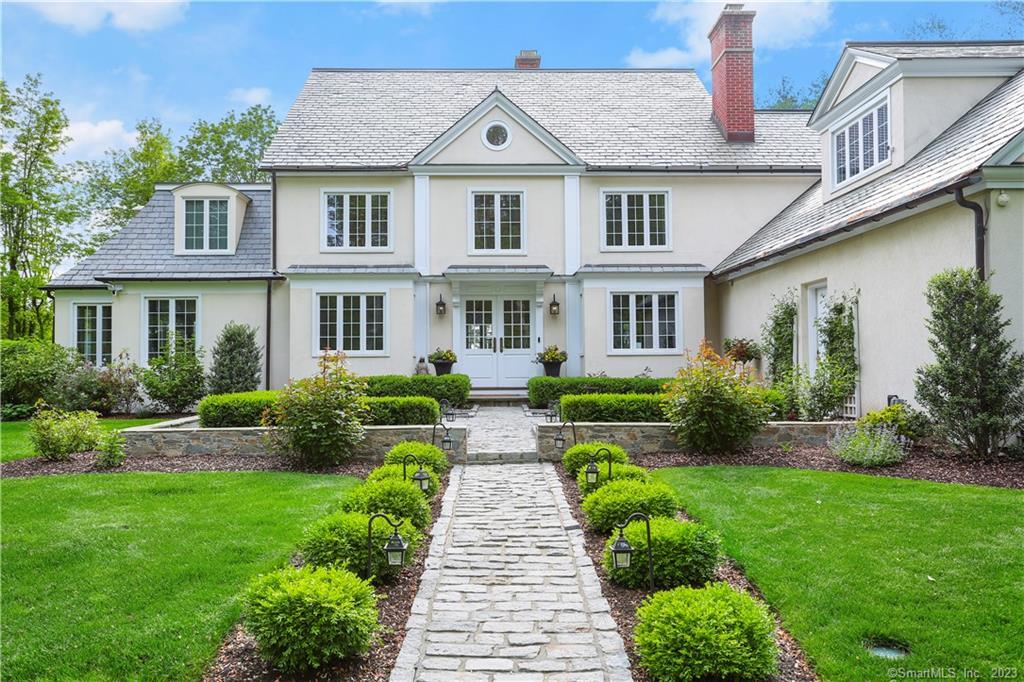 $2,950,000
Under Contract
125 Brett Lane Fairfield, Connecticut
6 Beds 6 Baths 4.500 Acres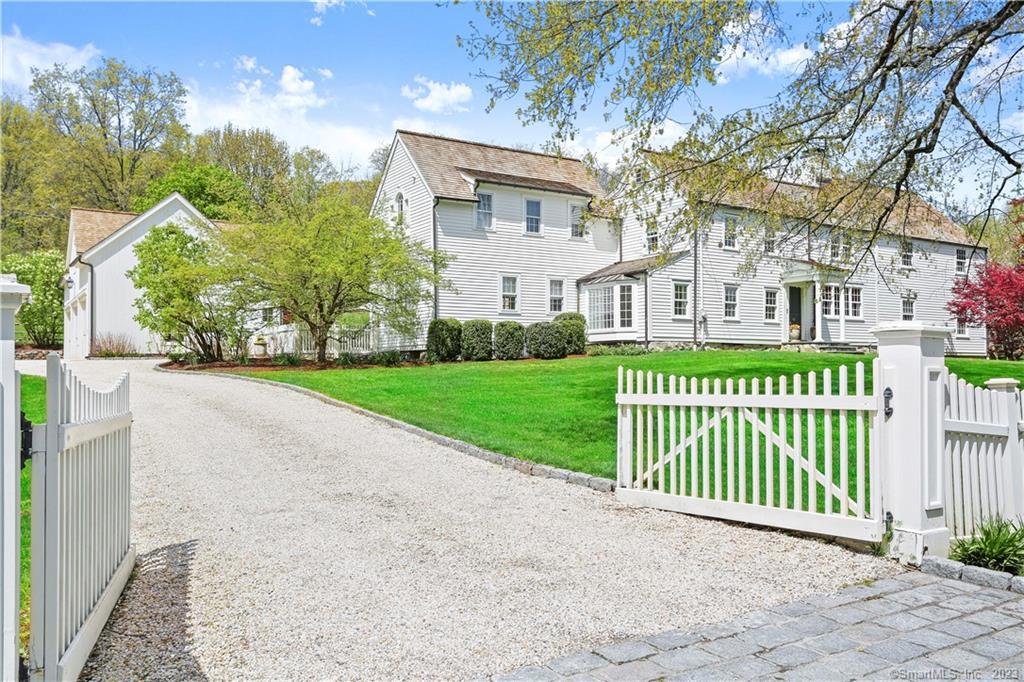 $2,795,000
Active
494 Hill Farm Road Fairfield, Connecticut
5 Beds 6 Baths 3,889 SqFt 2.200 Acres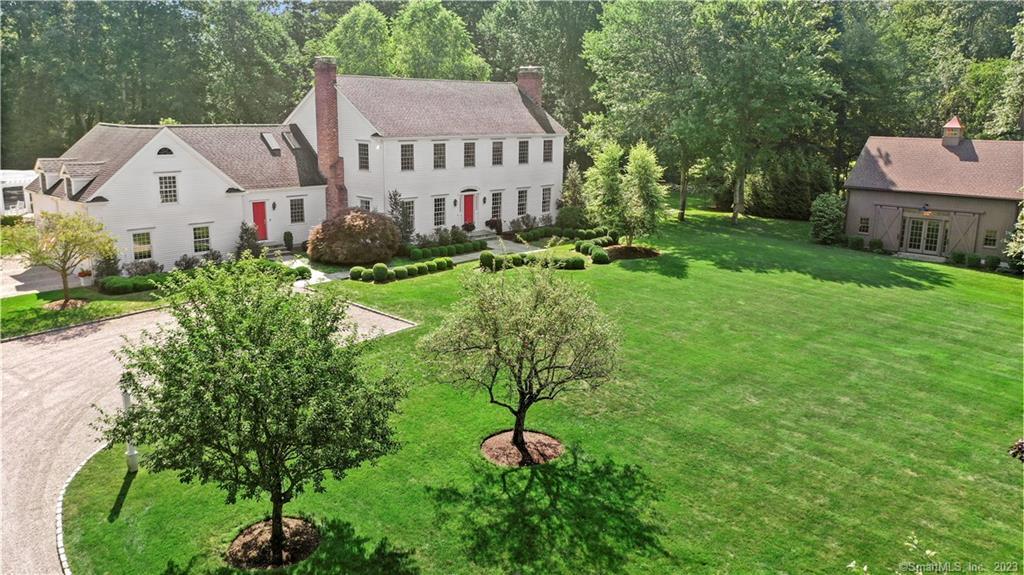 $2,399,000
Under Contract - Continue to Show
212 Coventry Lane Fairfield, Connecticut
5 Beds 4 Baths 4,064 SqFt 2 Acres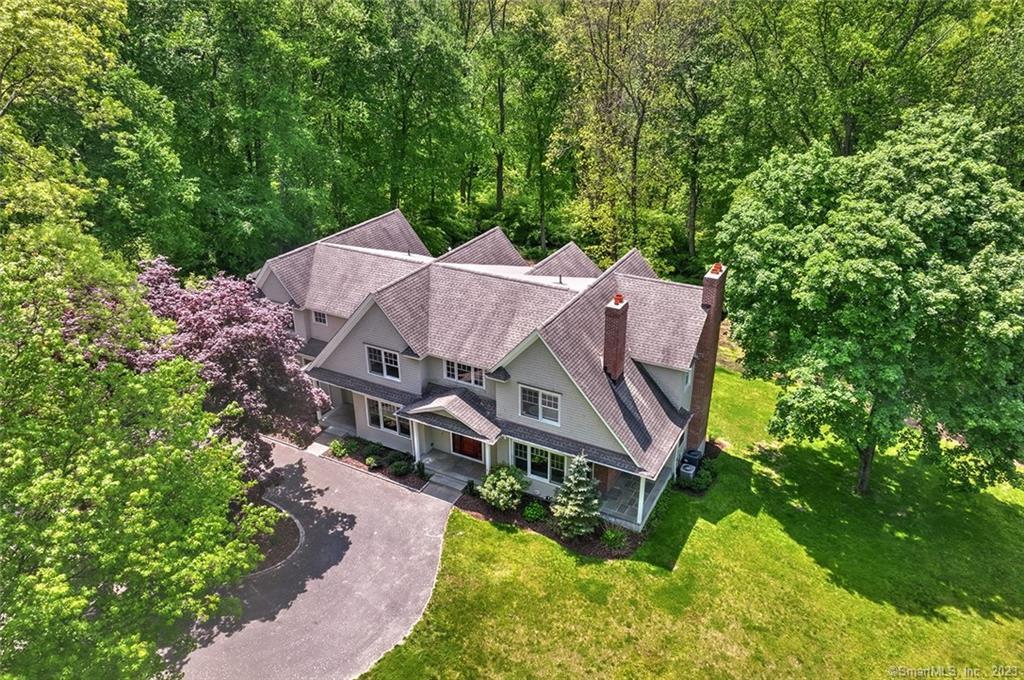 $1,899,000
Under Contract - Continue to Show
999 Merwins Lane Fairfield, Connecticut
6 Beds 8 Baths 4,449 SqFt 2.070 Acres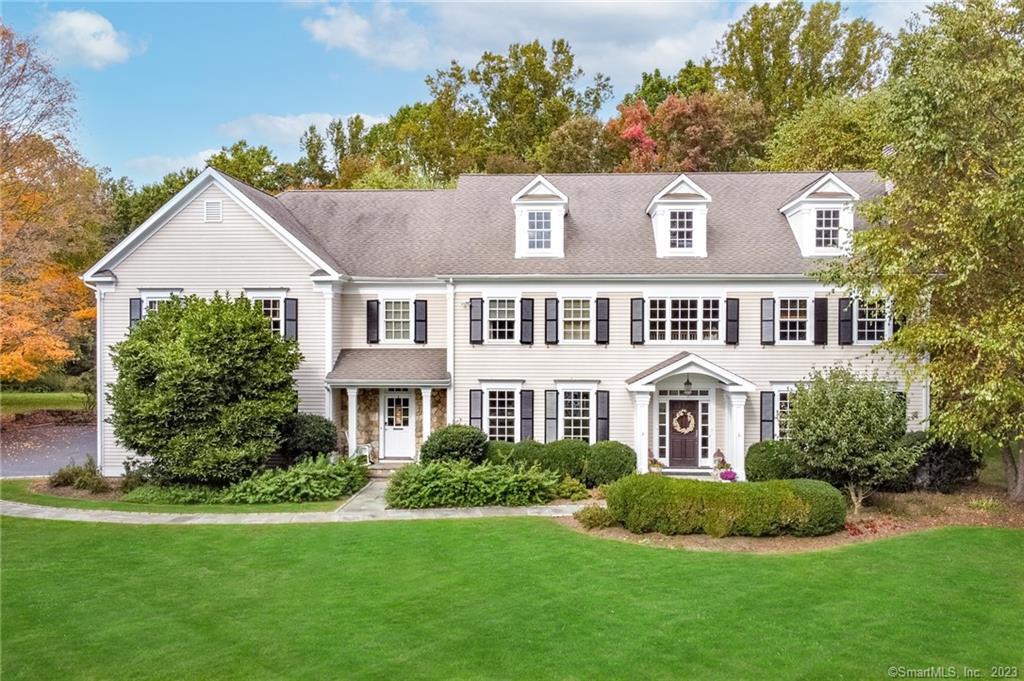 $1,899,000
Under Contract
280 Fair Oak Drive Fairfield, Connecticut
4 Beds 6 Baths 5,622 SqFt 2.270 Acres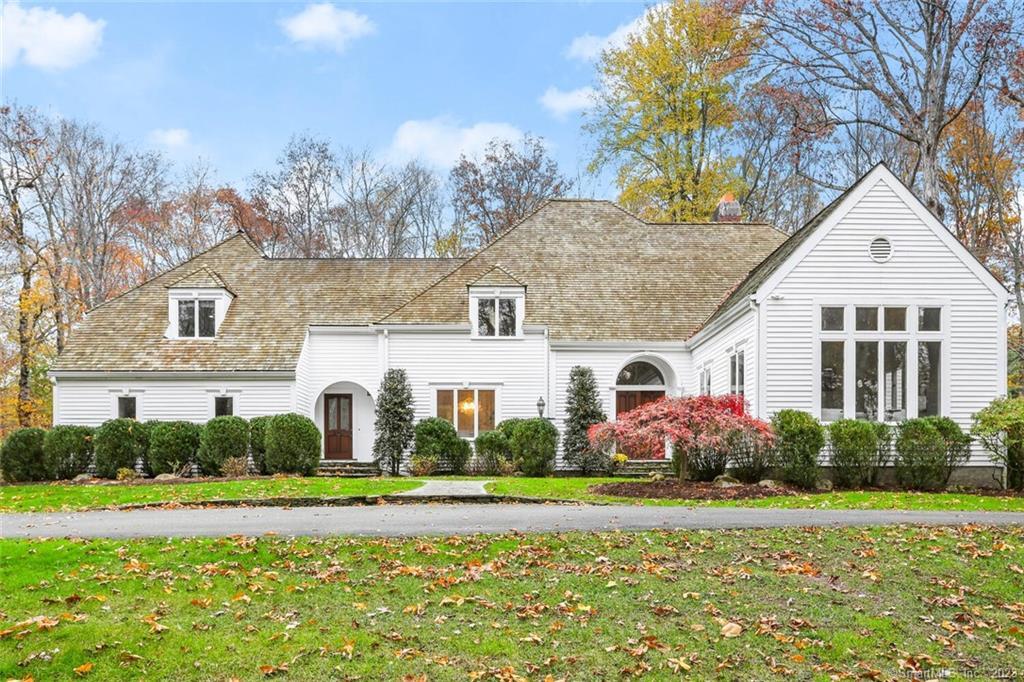 $1,799,900
Under Contract - Continue to Show
200 Fence Row Drive Fairfield, Connecticut
4 Beds 5 Baths 4,206 SqFt 2.030 Acres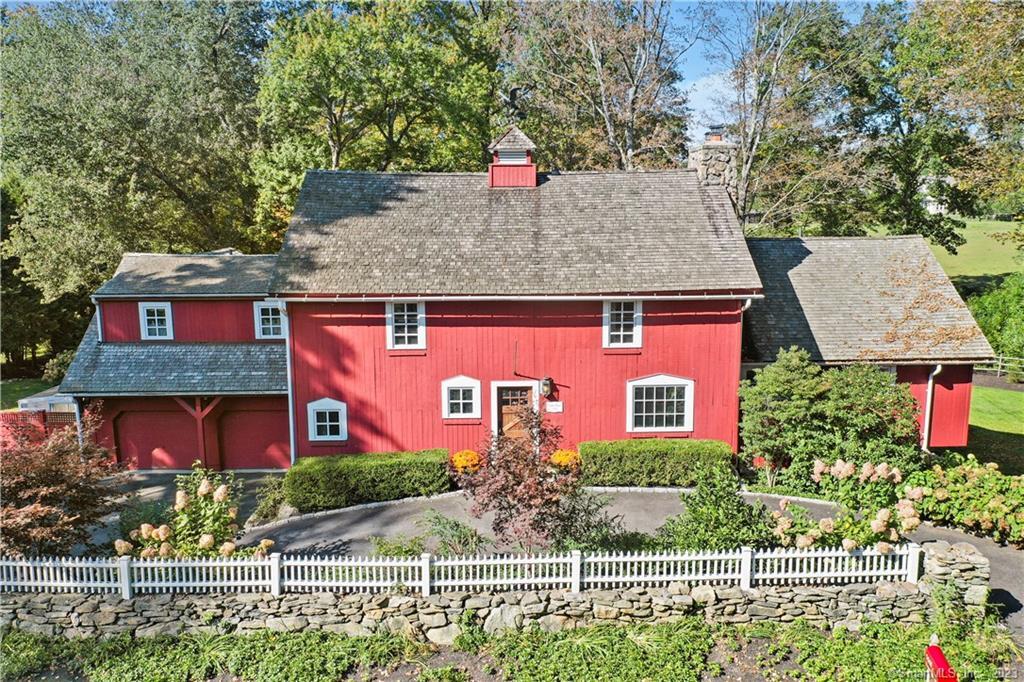 $1,795,000
Under Contract
1446 Cross Highway Fairfield, Connecticut
4 Beds 5 Baths 3,891 SqFt 2.040 Acres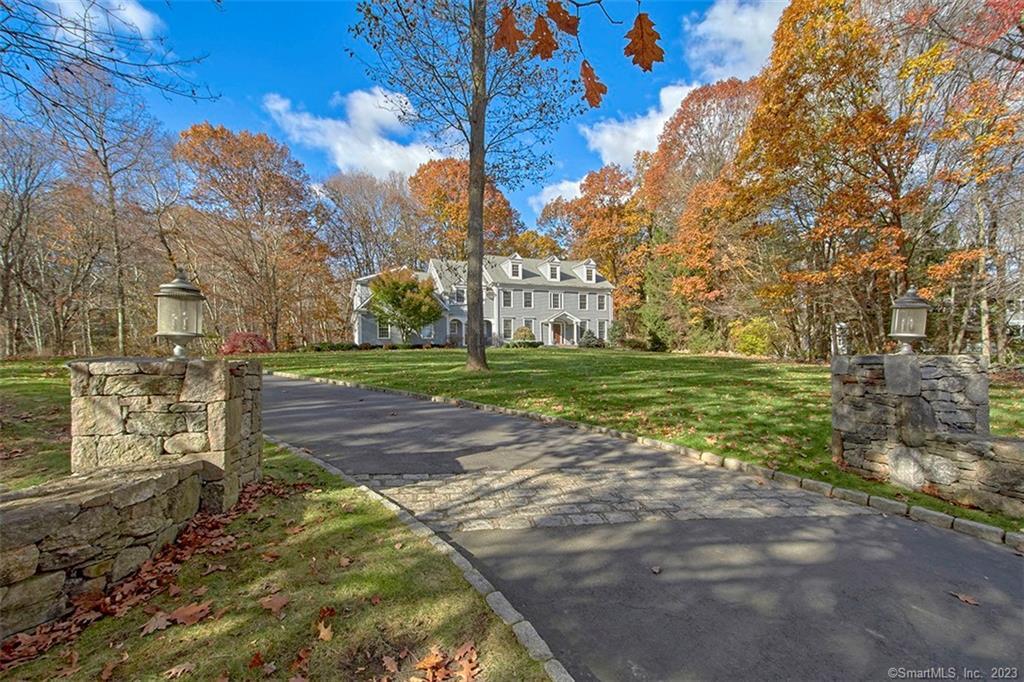 $1,749,000
Active
120 Hoydens Lane Fairfield, Connecticut
5 Beds 6 Baths 4,445 SqFt 3.070 Acres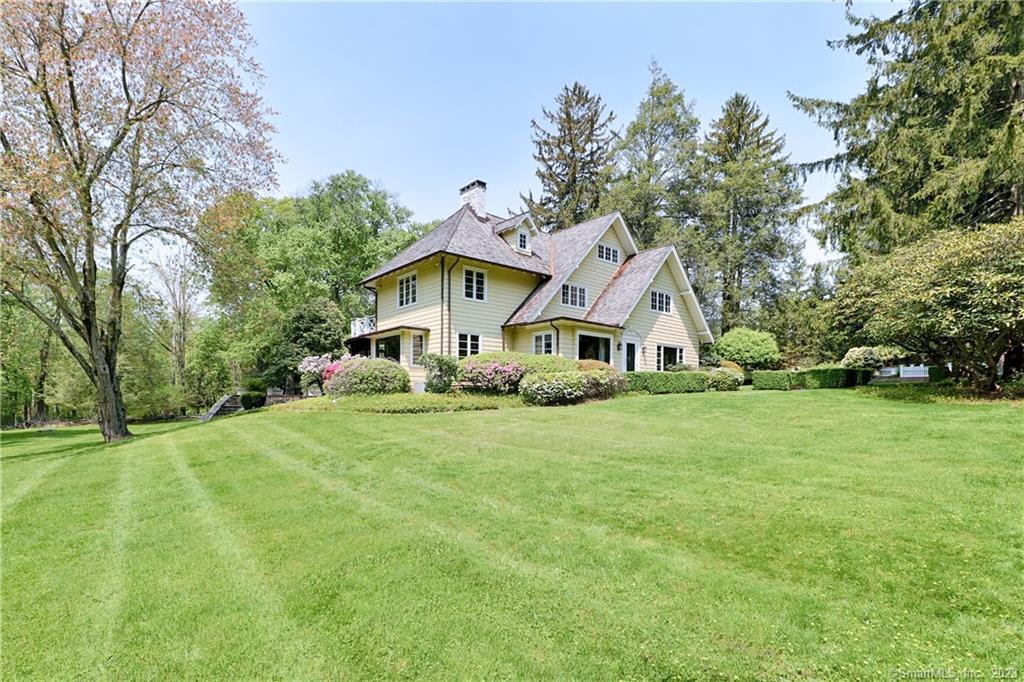 $1,595,000
Under Contract
5415 Congress Street Fairfield, Connecticut
4 Beds 4 Baths 3,186 SqFt 4 Acres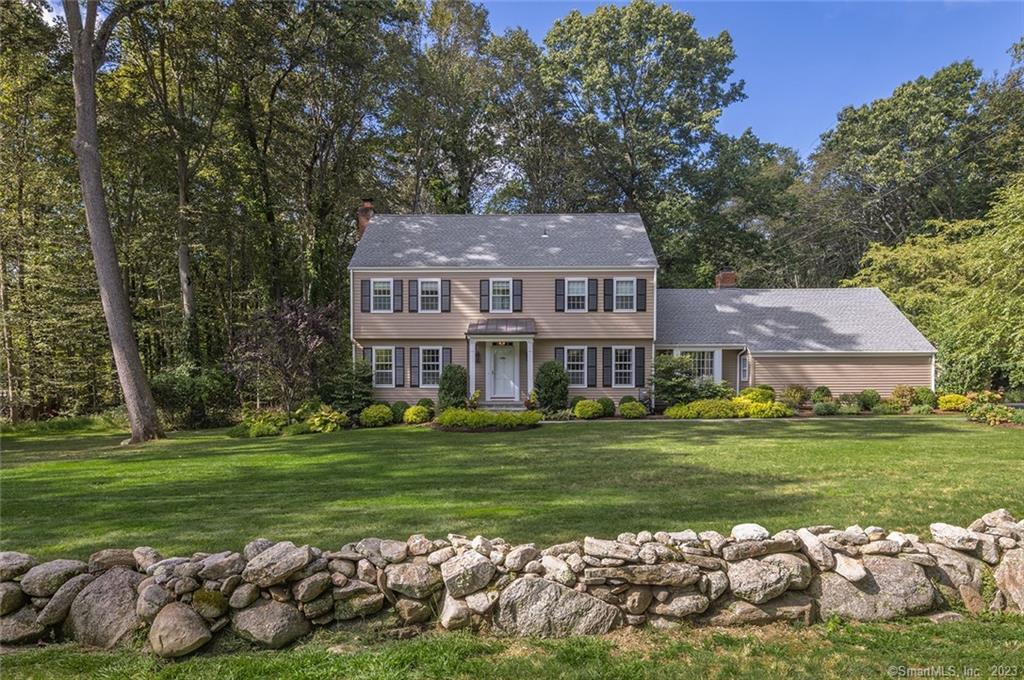 $1,439,900
Under Contract
90 Shetland Road Fairfield, Connecticut
5 Beds 4 Baths 3,247 SqFt 2.010 Acres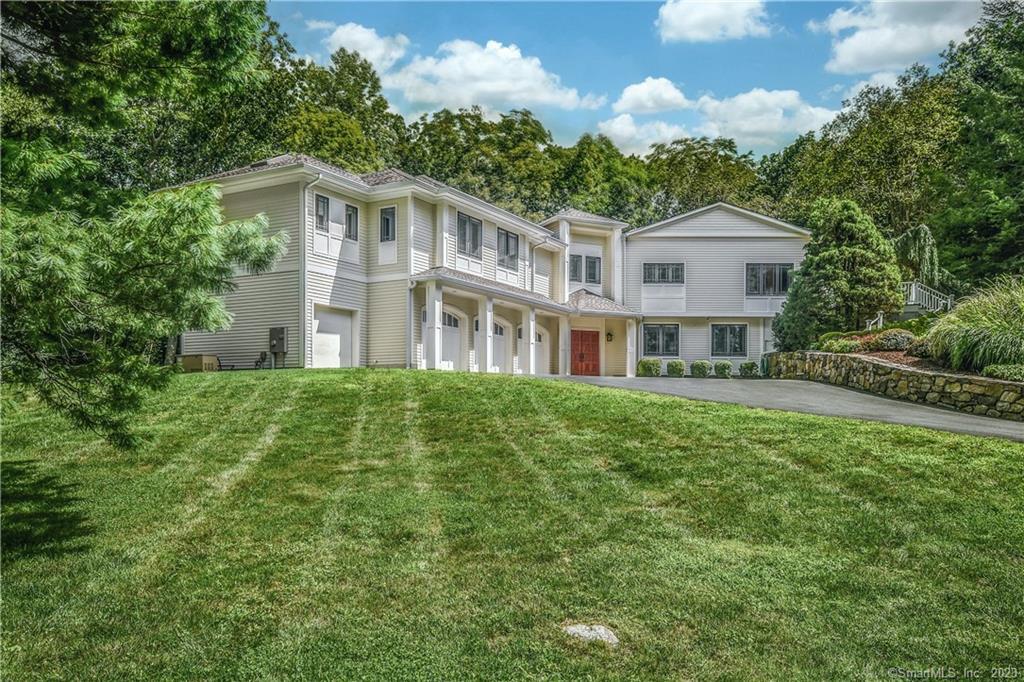 $1,379,000
Under Contract - Continue to Show
3080 Sturges Highway Fairfield, Connecticut
4 Beds 6 Baths 4,204 SqFt 2.440 Acres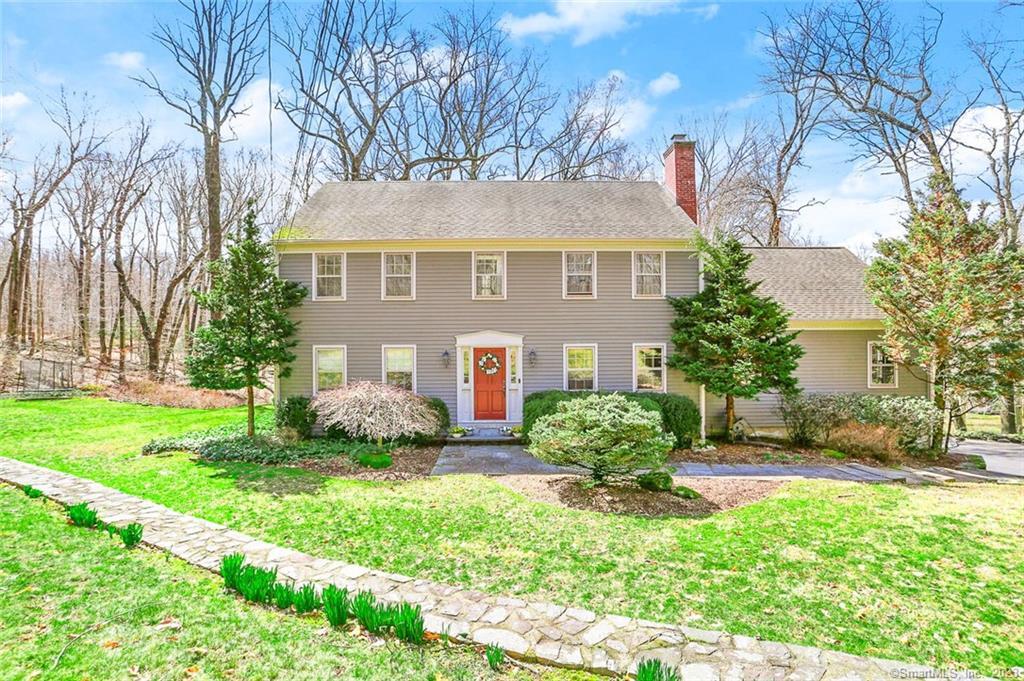 $987,000
Under Contract
85 Whiting Pond Road Fairfield, Connecticut
4 Beds 3 Baths 3,286 SqFt 2.020 Acres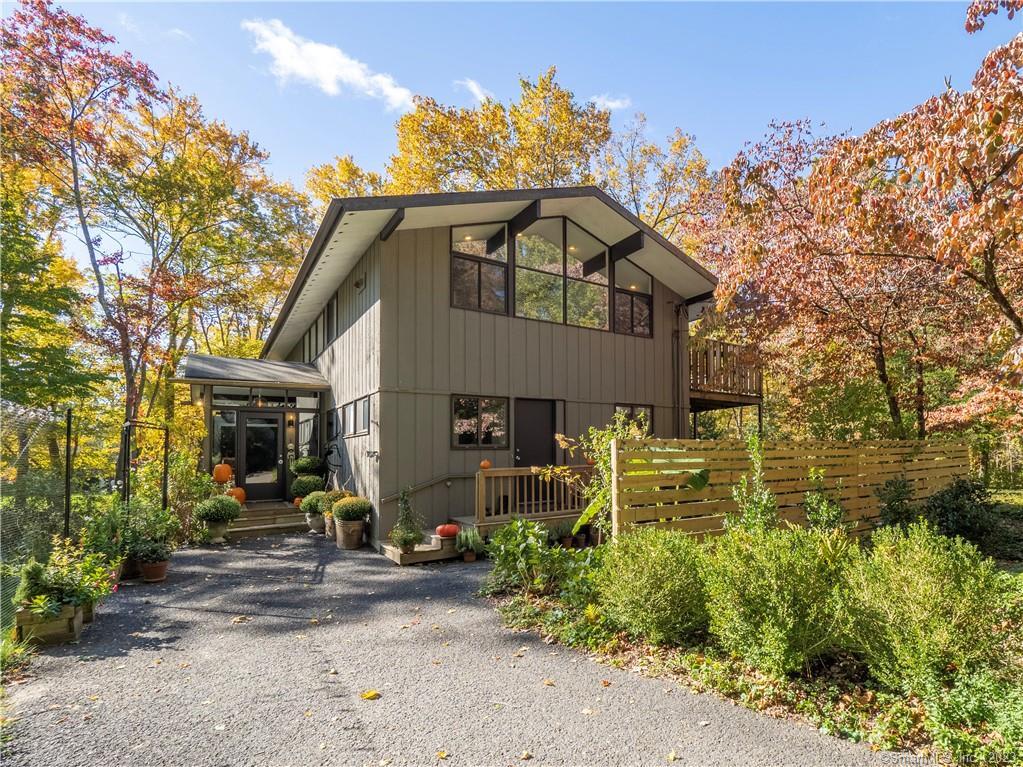 $919,000
Under Contract
485 Greenfield Hill Road Fairfield, Connecticut
3 Beds 4 Baths 2,400 SqFt 1.930 Acres