Old Hill is an affluent enclave featuring historic homes and colonials from the Revolutionary and Victorian eras.  With a peaceful setting, scenic landscape and tree-lined drives, Old Hill is one of Westport's most desirable neighborhoods.  It is designated as one of six historic districts in Westport known as Kings Highway North Historic District.  Old Hill is ideally situated directly across the Saugatuck River from Westport's downtown business and shopping district, making Old Hill a convenient and access walk to town.
In the heart of the neighborhood is the Earthplace Nature Center.  Earthplace blends science, conservation, and education into pathways for learning about nature and the environment.  Earthplace consists of 62-acre nature and wildlife sanctuary, interpretive exhibits, 50+ animal ambassadors, educational programs for children, and a water quality research lab.  It also includes a preschool program, outdoor amphitheater, walking trails, picnic grove, and a 22,000 square foot learning center.  Just up the road from Earthplace is Patrick Wetlands, a 22-acre wetland site that was donated to Earthplace in 2007.  Also located adjacent to Earthplace is the Lillian Wadsworth Arboretum, a designated wetland offering hiking trails and picnic tables.
The Old Hill neighborhood is bordered by Saugatuck River to the East, the town of Norwalk to the West, the Merritt Parkway to the North, and Route 1 to the South.  Children in the Old Hill Neighborhood attend Kings Highway Elementary (grades K-6), Coleytown Middle School (grades 6-8), and top-rated Staples High School (grades 9-12).
Convenient to the Westport train station, easy access to both I95 and the Merritt Parkway, walking distance to town, and a peaceful wooded neighborhood make Old Hill one of Westport's most sought-after neighborhoods.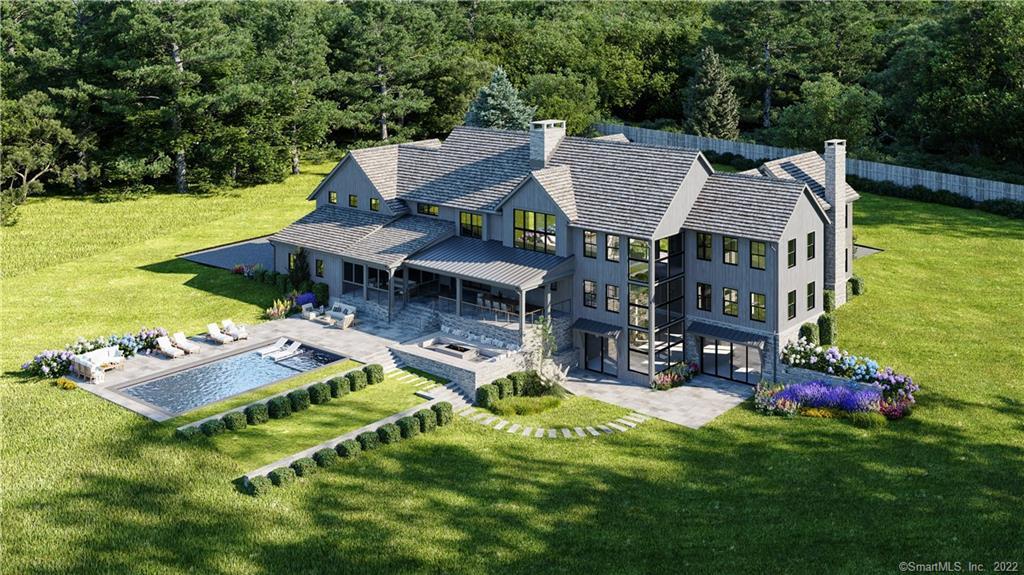 $6,985,000
Under Contract
6 Clifford Lane Westport, Connecticut
6 Beds 9 Baths 11,166 SqFt 2.310 Acres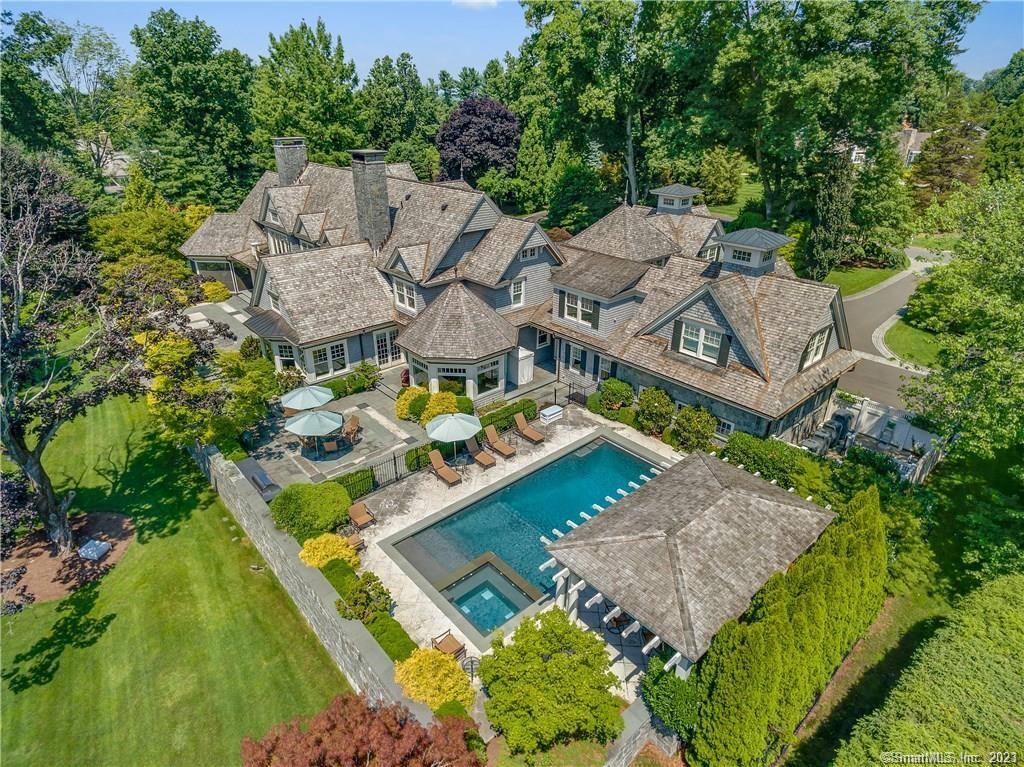 $5,900,000
Under Contract - Continue to Show
2 Broadview Road Westport, Connecticut
6 Beds 9 Baths 9,703 SqFt 2.850 Acres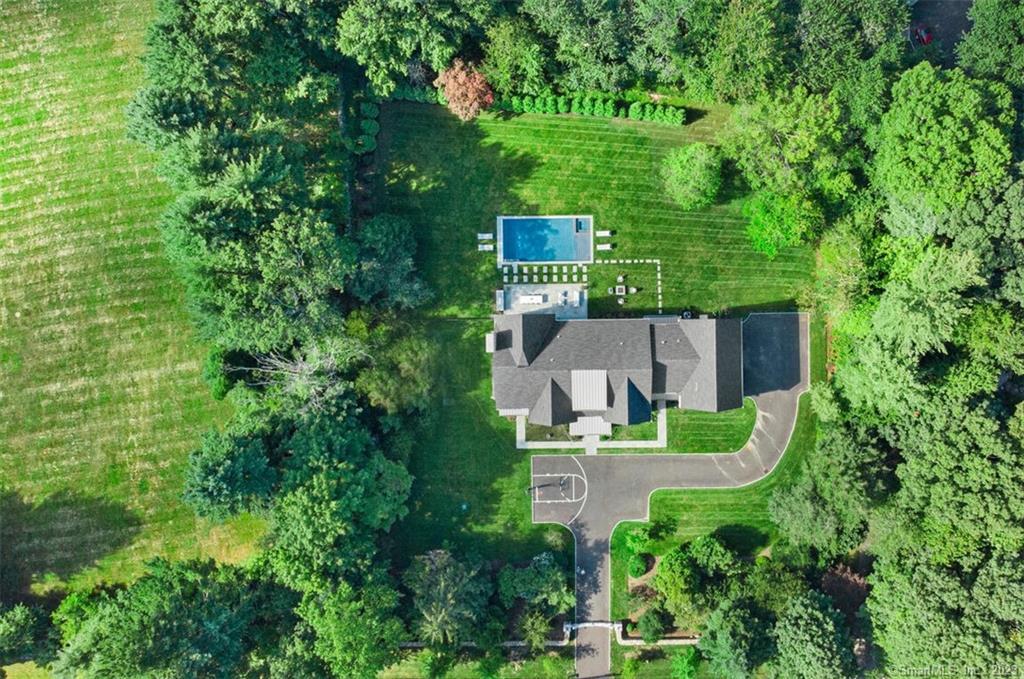 $4,999,000
Active
31 Sylvan Road North Westport, Connecticut
6 Beds 9 Baths 8,922 SqFt 1.380 Acres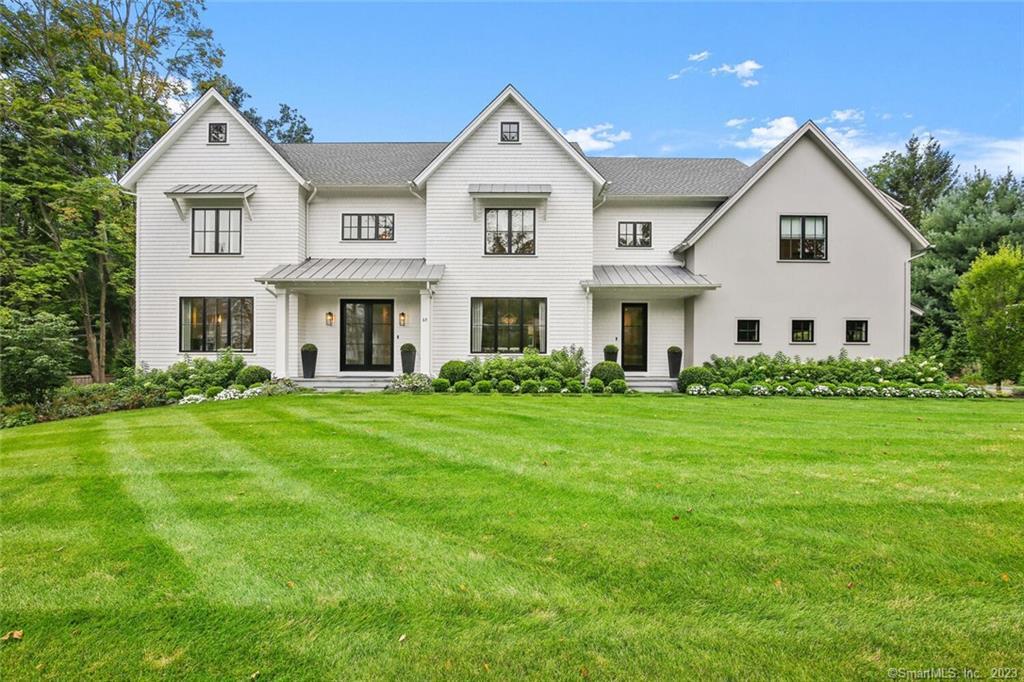 $4,299,000
Active
65 Woodside Avenue Westport, Connecticut
6 Beds 8 Baths 5,820 SqFt 0.780 Acres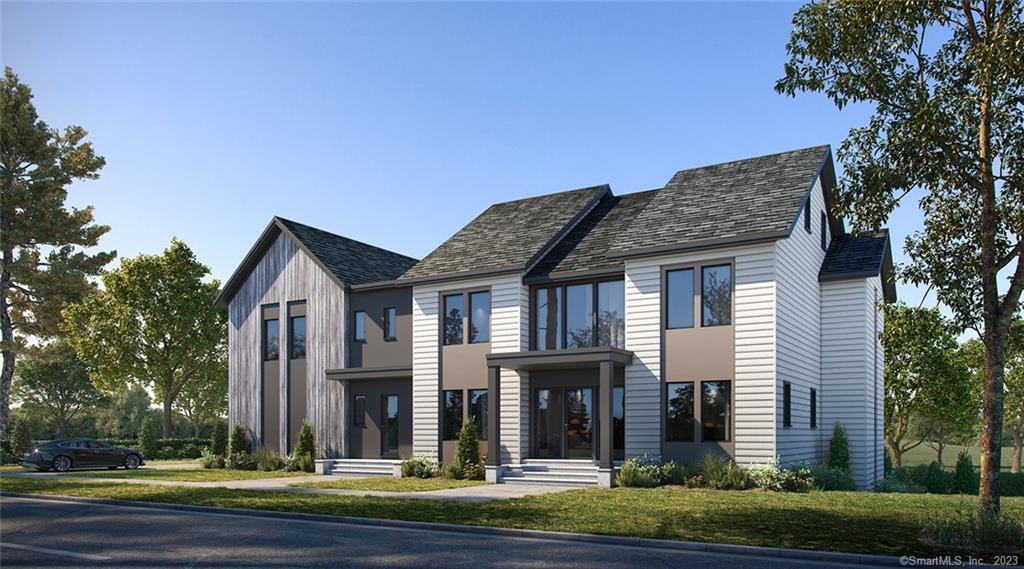 $3,999,000
Active
10 Bolton Lane Westport, Connecticut
6 Beds 7 Baths 2,566 SqFt 0.900 Acres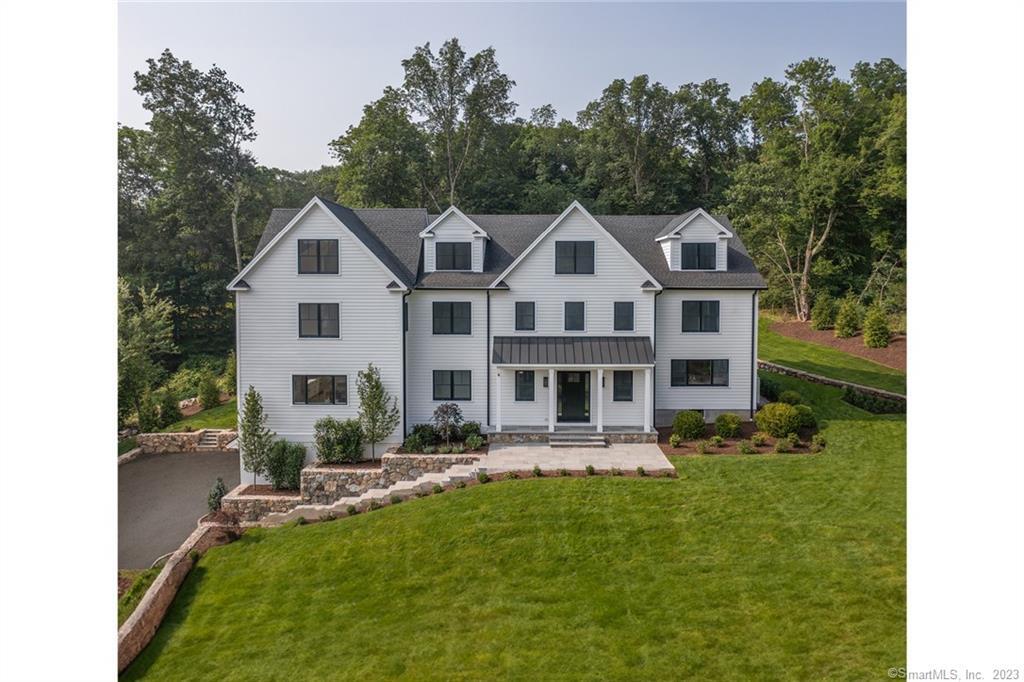 $3,999,000
Active
3 Lowlyn Road Westport, Connecticut
7 Beds 8 Baths 6,844 SqFt 1 Acres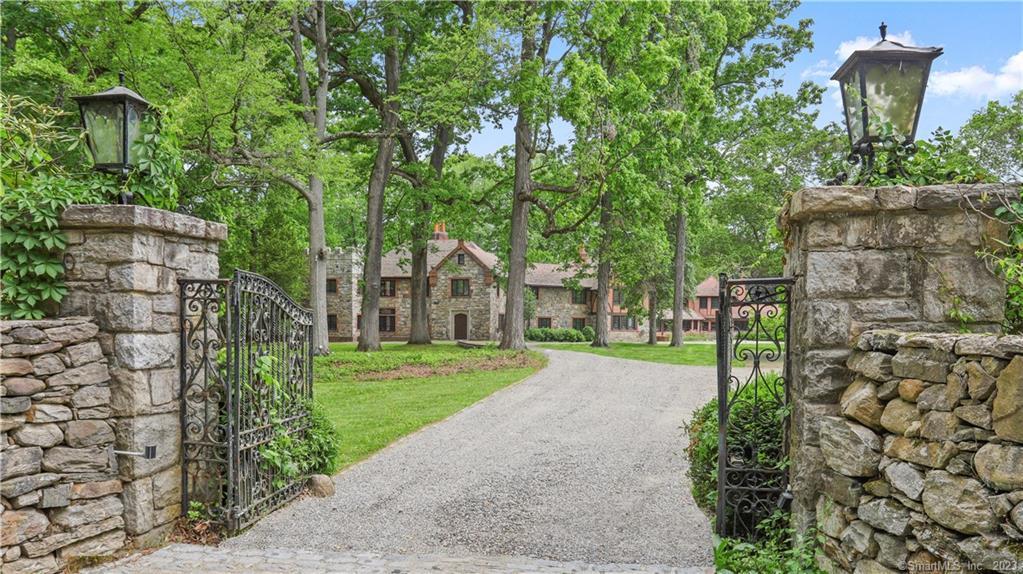 $3,900,000
Active
50 Sylvan Road North Westport, Connecticut
9 Beds 9 Baths 3 Acres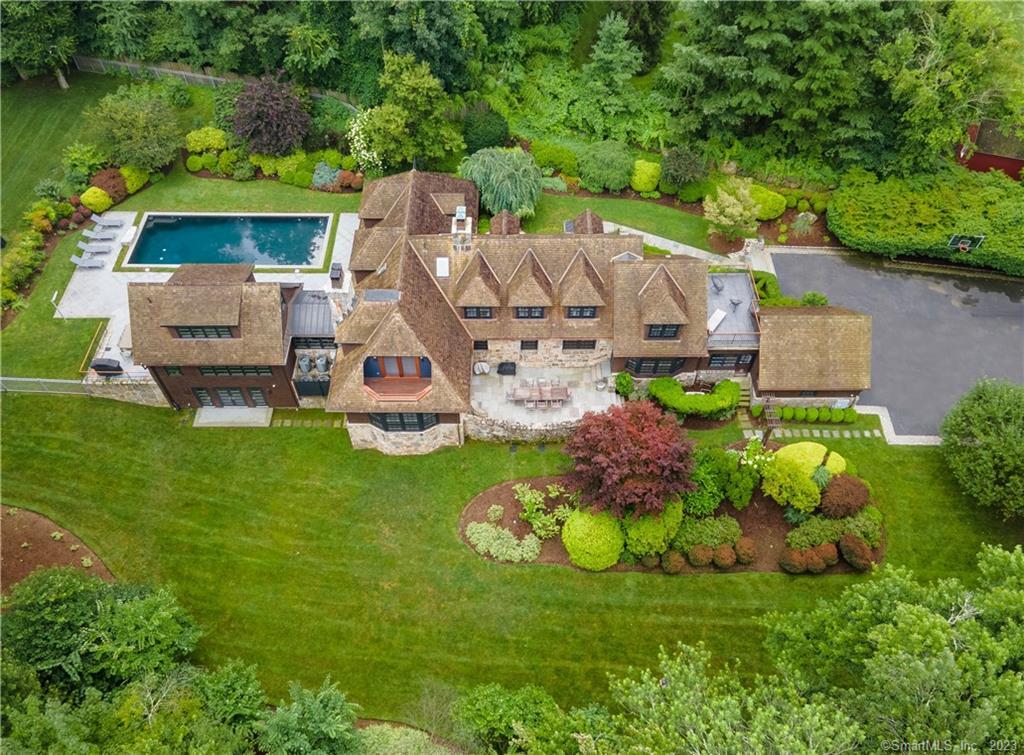 $3,200,000
Active
78 Old Hill Road Westport, Connecticut
5 Beds 8 Baths 5,460 SqFt 1.050 Acres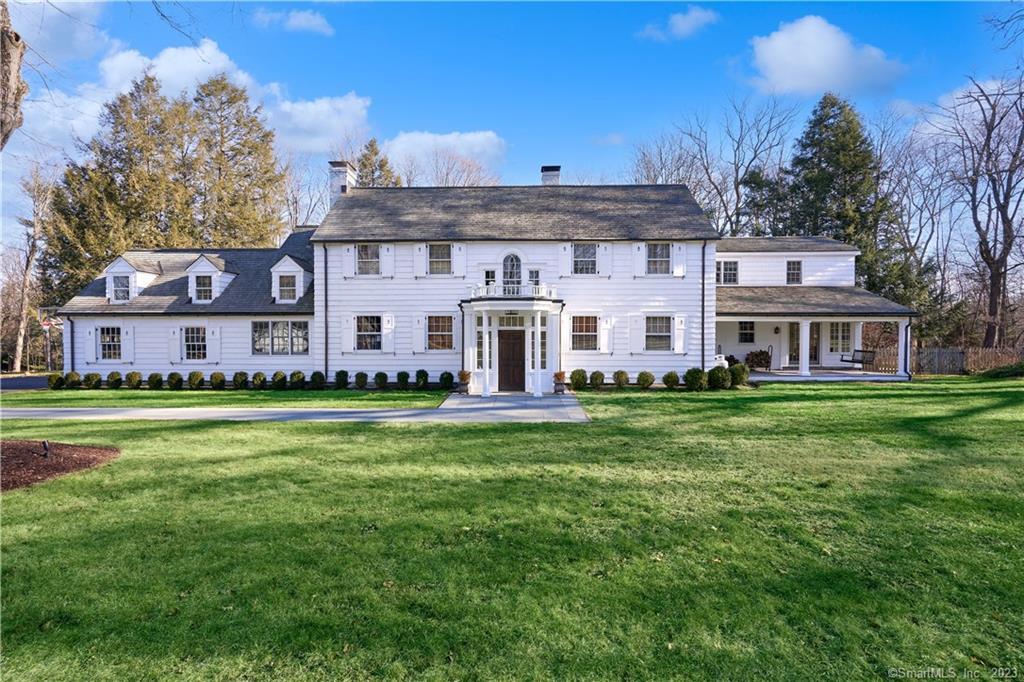 $2,999,000
Active
2 Newtown Turnpike Westport, Connecticut
4 Beds 6 Baths 4.540 Acres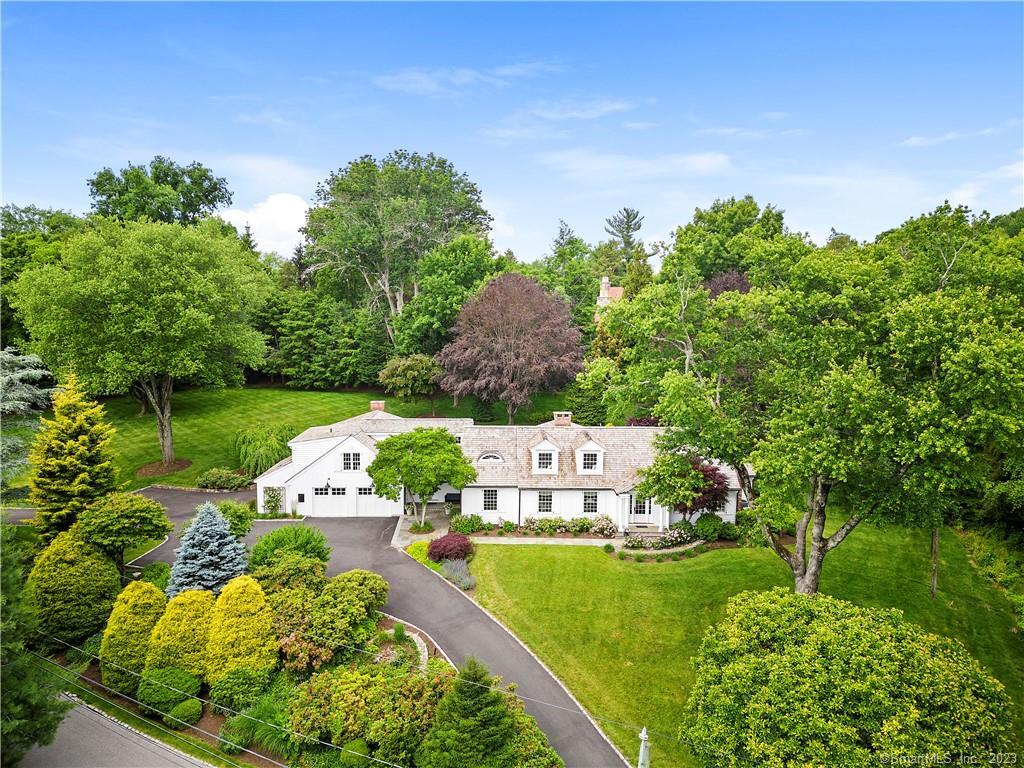 $2,995,000
Under Contract
9 Broadview Road Westport, Connecticut
4 Beds 4 Baths 4,146 SqFt 1.010 Acres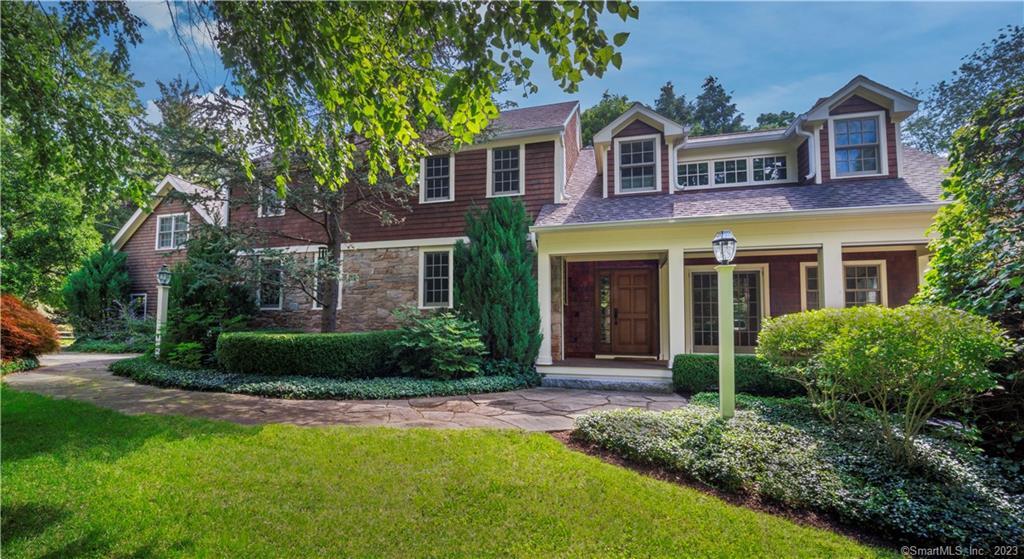 $2,199,000
Under Contract
5 Nutmeg Lane Westport, Connecticut
5 Beds 5 Baths 4,074 SqFt 0.450 Acres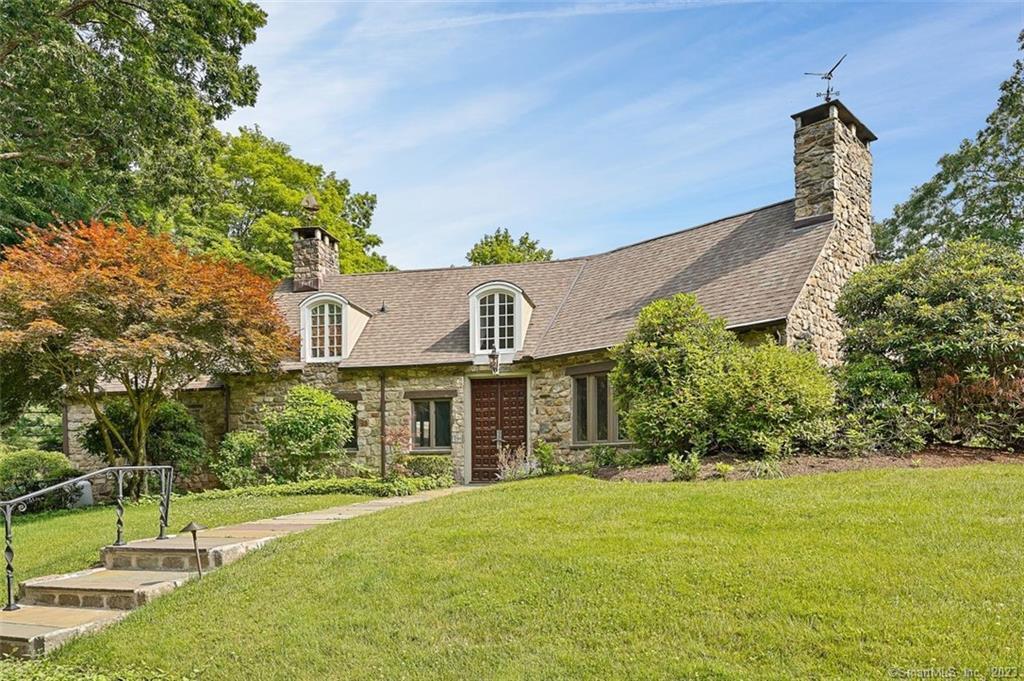 $2,000,000
Active
1 Spring Hill Road Westport, Connecticut
4 Beds 4 Baths 1.240 Acres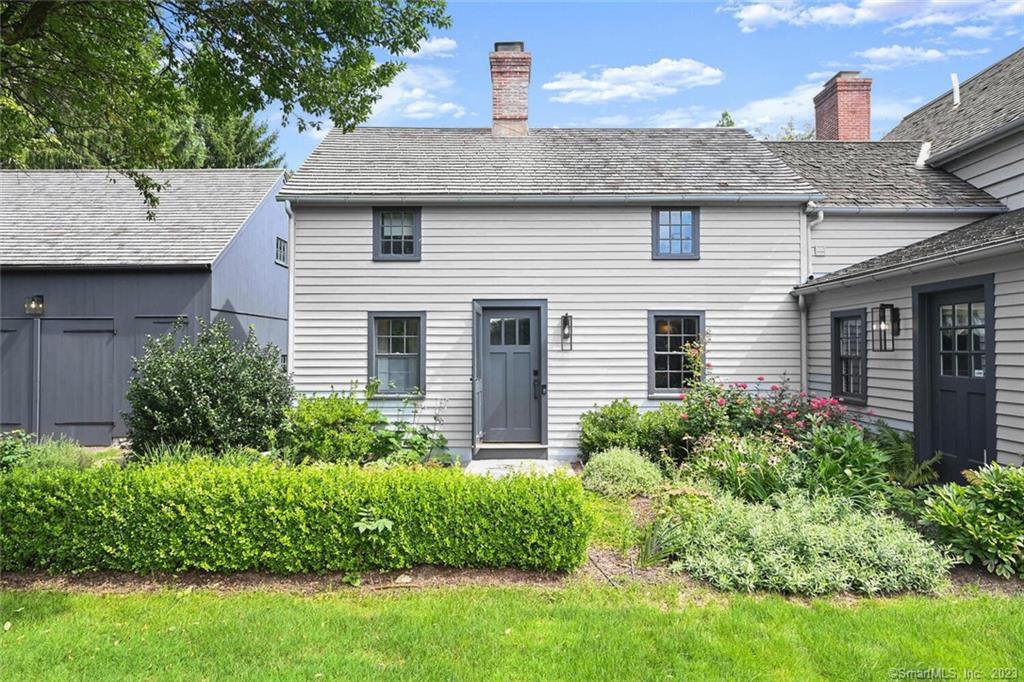 $1,994,000
Active
6 Old Hill Road Westport, Connecticut
3 Beds 3 Baths 2,730 SqFt 0.760 Acres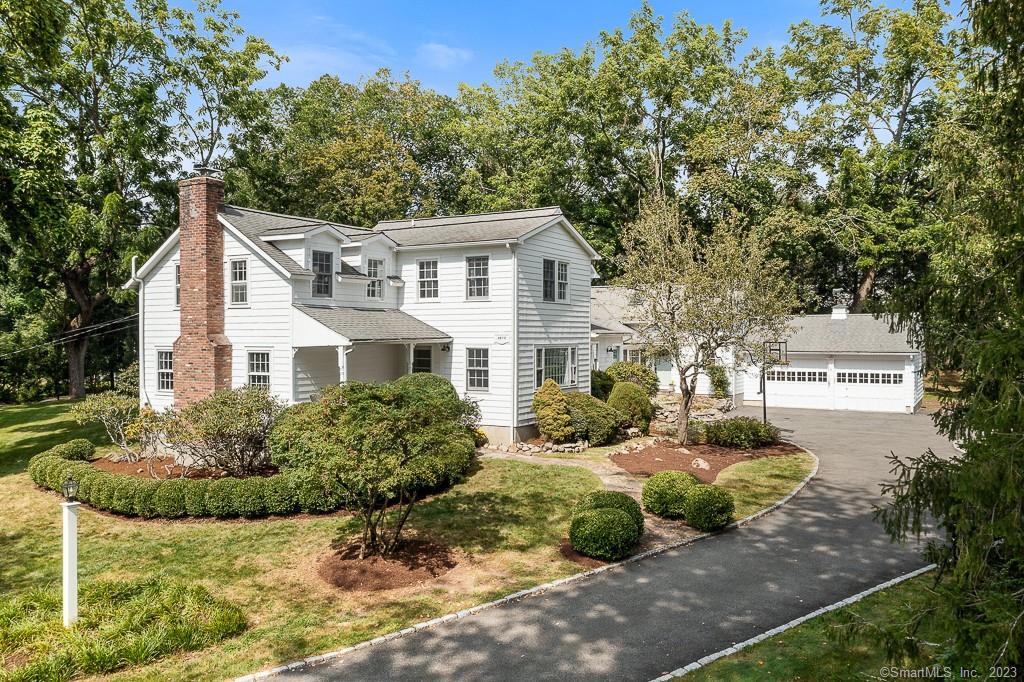 $1,925,000
Under Contract
66 Woodside Avenue Westport, Connecticut
6 Beds 5 Baths 4,303 SqFt 1 Acres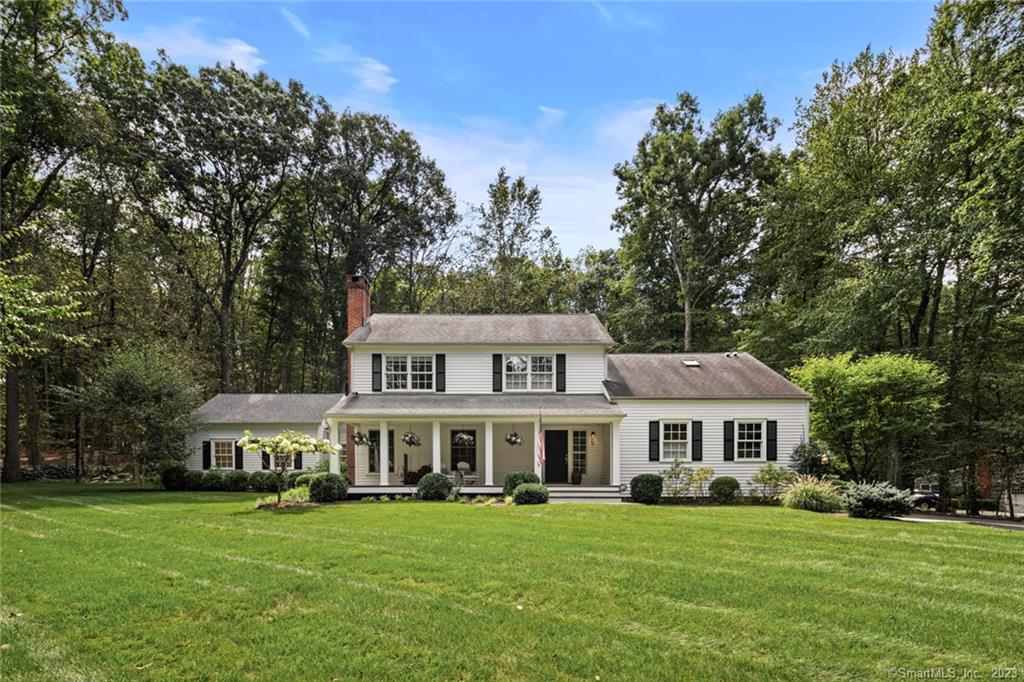 $1,899,000
Under Contract
20 Partrick Lane Westport, Connecticut
4 Beds 5 Baths 3,399 SqFt 1.410 Acres