Saugatuck Shores is a sought-after coastal neighborhood in the westernmost part of town located on a peninsula.  Saugatuck Shores is a boater's paradise and one of Westport's hidden gems. A close-knit community of several hundred houses, Saugatuck Shores is filled with quaint cottages, shingled colonials, and new construction. Many homes have their own private beach and deep-water dock.
As a private community, Saugatuck Shores offers buyers walkable neighborhoods, a beautiful beach and boat ramp for residents only, and neighborhood associations that host social events, including Fourth of July festivities, barbecues on the beach, Halloween parade, and holiday parties. Saugatuck's youngest residents begin their education at King's Highway Elementary School, one of five K-5 schools in Westport. Children entering grades six through eight attend Coleytown Middle School and then move onto Staples High School.
Less than a mile offshore is the island of Cockenoe, a 27-acre conservation property purchased by the town of Westport in 1969. Cockenoe is open to the public and welcomes campers. You can find many boaters anchored around the island relaxing and enjoying the water during the summer months. Saugatuck Shores has a beautiful sheltered Lagoon called Bermuda Lagoon on the southern side of the peninsula and is a favorite of serious boaters due to its sheltering effects.
Home to Cedar Point Yacht Club (CPYC), an inclusive, participatory club with racing, social, cruising, and other sailing-related activities that appeal to sailors of different skills, experience, and interests. With a 130+ year racing tradition and more than 100 days of racing each season. The club has a 130-slip basin and space in their drystall for 150 boats.
Saugatuck Shores is a spectacular neighborhood for boat lovers and those who are looking for quiet beach living. For buyers who seek an active lifestyle with long walks and bike rides by the waterfront, fishing, clamming at low tide, lunch on a nearby island, panoramic views of Long Island Sound, and spectacular sunrises and sunsets, this neighborhood is an excellent choice.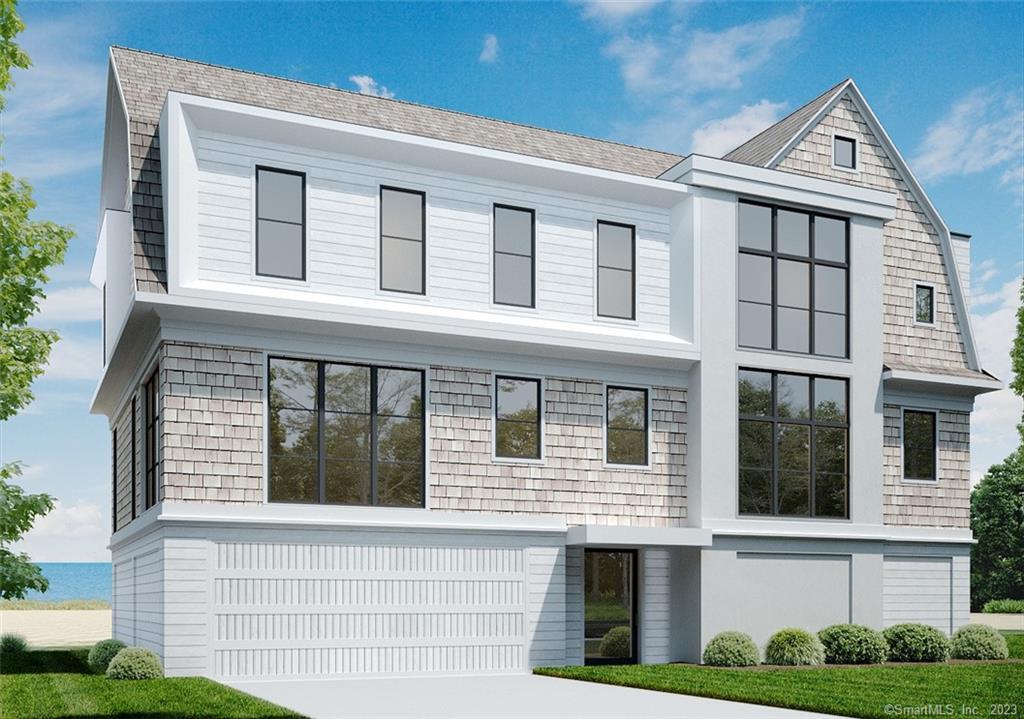 $6,995,000
Active
14 Cockenoe Drive Westport, Connecticut
4 Beds 6 Baths 1,672 SqFt 0.250 Acres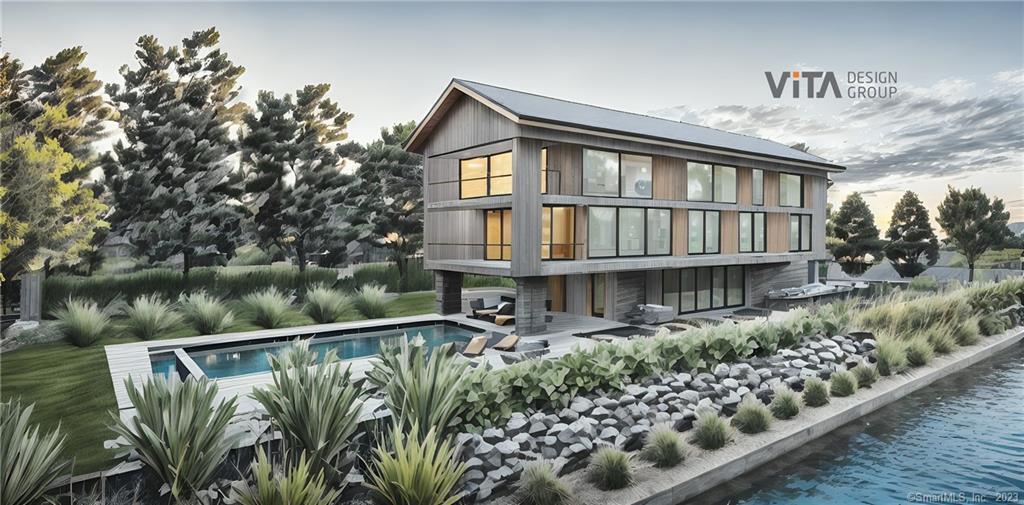 $4,950,000
Active
7-9 Duck Pond Road Westport, Connecticut
4 Beds 5 Baths 2,772 SqFt 0.750 Acres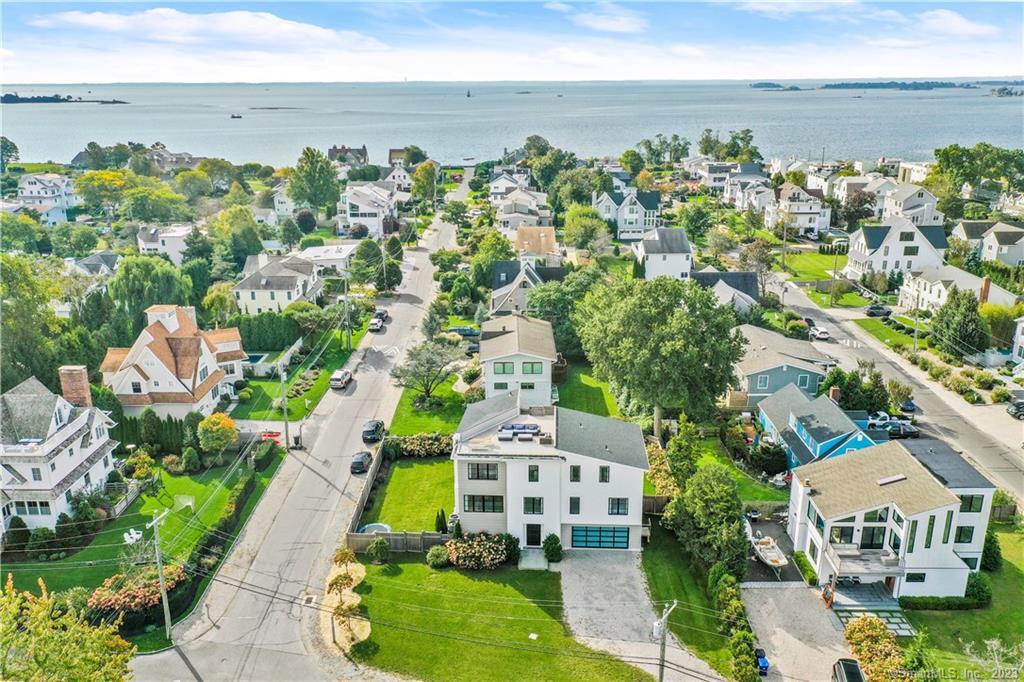 $2,999,000
Under Contract
120 Harbor Road Westport, Connecticut
4 Beds 4 Baths 3,580 SqFt 0.240 Acres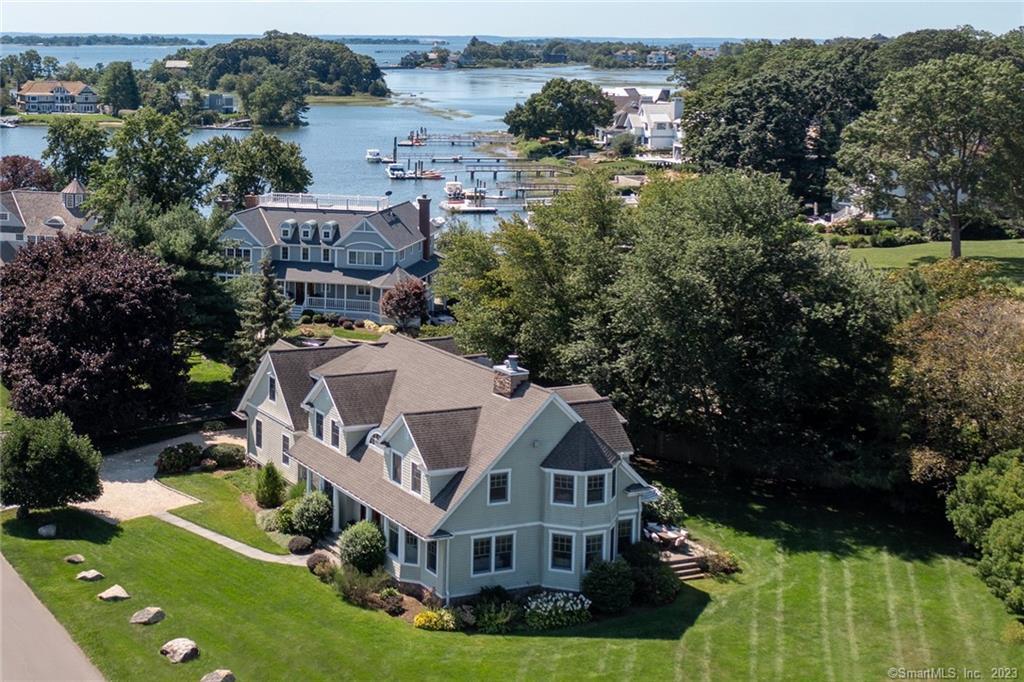 $2,800,000
Active
2 Bermuda Road Westport, Connecticut
5 Beds 4 Baths 4,048 SqFt 0.500 Acres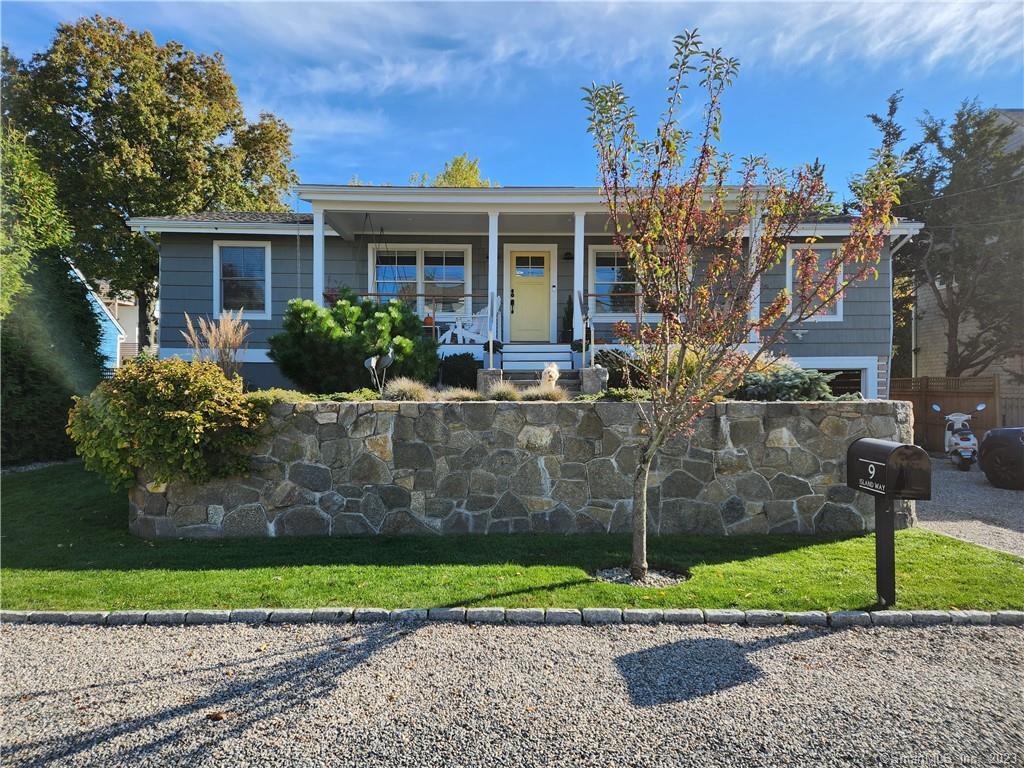 $1,585,000
Under Contract
9 Island Way Westport, Connecticut
3 Beds 3 Baths 1,456 SqFt 0.170 Acres