Situated between the Saugatuck River's beautiful scenery and the Norwalk town line, homes in this neighborhood are mostly older colonials, capes, antique homes, and new construction on smaller lots. This neighborhood has a quaint town center with several popular restaurants and shops. Saugatuck can feel rather lively, especially when compared with more sprawling and sleepier Westport areas like Coleytown, which has two-acre residential zoning.
The Saugatuck neighborhood has many amenities for buyers who love the water and seek an active lifestyle. The Saugatuck Harbor Yacht Club is located at the at the mouth of the Saugatuck River and situated in a residential area. The club has about 200 member families with 160 boats, each having its own slip. Cruising, fishing, and racing are the main on-water activities with a busy year-round entertainment schedule for the members. There are active youth groups, a pool, clubhouse, and barbecue areas to take advantage of the surrounding peaceful ambiance.
Set on the shore of the Saugatuck River, the Saugatuck Rowing Club and Fitness Center is a world-class rowing and fitness club with exceptional dining and special event facilities. The club offers extensive rowing programs for all levels, from complete novices to Olympic-bound athletes. At the same time,it provides all of its members (rowers and non-rowers) with a state-of-the-art fitness center and a year-round menu of exercise classes, including yoga, pilates, body sculpting, spinning, and more. Enjoy outdoor and indoor dining at their award-winning restaurant, The Boathouse Restaurant. The Boathouse has a restaurant and a lounge, one serving multi-course Italian gourmet meals in a magnificent indoor/outdoor waterfront setting; the other with simple salads and sandwiches in a very relaxed club lounge setting.
Located next to the Saugatuck Rowing Club is the Westport Paddle Club, water sports equipment, and rental service. Residents can take paddleboard lessons, rent kayaks, and enjoy paddle-boarding. They also offer camps for kids ages 7 to 13.
The Birchwood Country Club is a private golf club with a nine-hole course, cited among the country's top twenty. The club also offers its members seven Har-Tru tennis courts and two year-round lighted platform tennis courts, an Olympic size pool with lap swimming, a kiddie pool, and a playscape. BCC has world-class dining with several outdoor options, each overlooking the golf course. Birchwood Country Club feels more like the peaceful, rolling Connecticut countryside.
The Saugatuck neighborhood offers several small parks along the Saugatuck River with benches and sitting areas to enjoy the beautiful scenery, including Riverside Park, Pasacreta Park, and Eloise A. Ray Park. Luciano Park, located near the Saugatuck train station, is dog friendly and offers a wooden playscape, swing sets, and a baseball field.
Not to be missed is the annual Slice of Saugatuck organized by the Chamber of Commerce. Walk the streets of Saugatuck Center and taste your way from restaurant to restaurant. Restaurants and caterers will offer tastings of their finest dishes. Dozens of retailers will provide information about their existing and upcoming products and services, shops and galleries open their doors and invite the community to come and sample their offerings. There is a beer garden as well as several bands playing at different venues throughout the Slice. Plus, many kids' activities, including a bounce house, giant slide, balloon bending, and boat rides, to name a few. All proceeds of the event go to Homes of Hope and Gillespie Food Pantry.
For commuters, the Saugatuck neighborhood is serviced by exit 17 on I-95. Located in Saugatuck's center, it is one of the two metro north train stations serving Westport.The Westport Station (also informally known as Saugatuck station) is the commuter rail stop on the Metro-North Railroad's New Haven Line.
Children in the Saugatuck neighborhood attend Kings Highway Elementary School K-5, Coleytown Middle School grades 6-8, and top-rated Staples High School.
With incredible views of the Saugatuck River and Long Island Sound, charming town center, and easy access to I-95 and Metro-North, Saugatuck is one of Westport's most sought-after neighborhoods.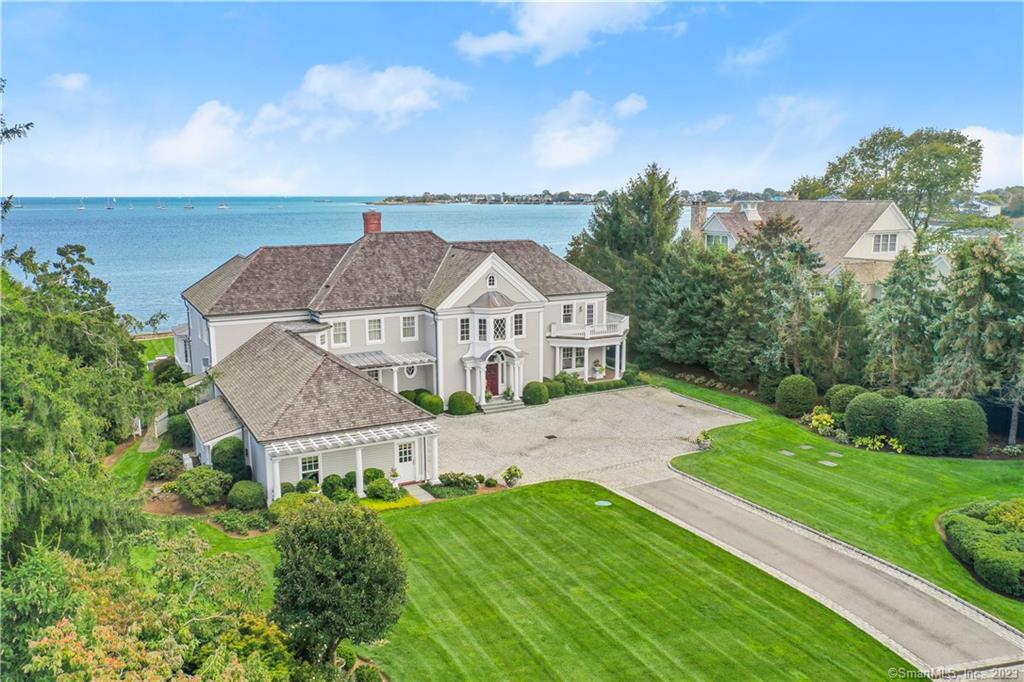 $13,900,000
Active
279 Saugatuck Avenue Westport, Connecticut
4 Beds 7 Baths 8,246 SqFt 1.350 Acres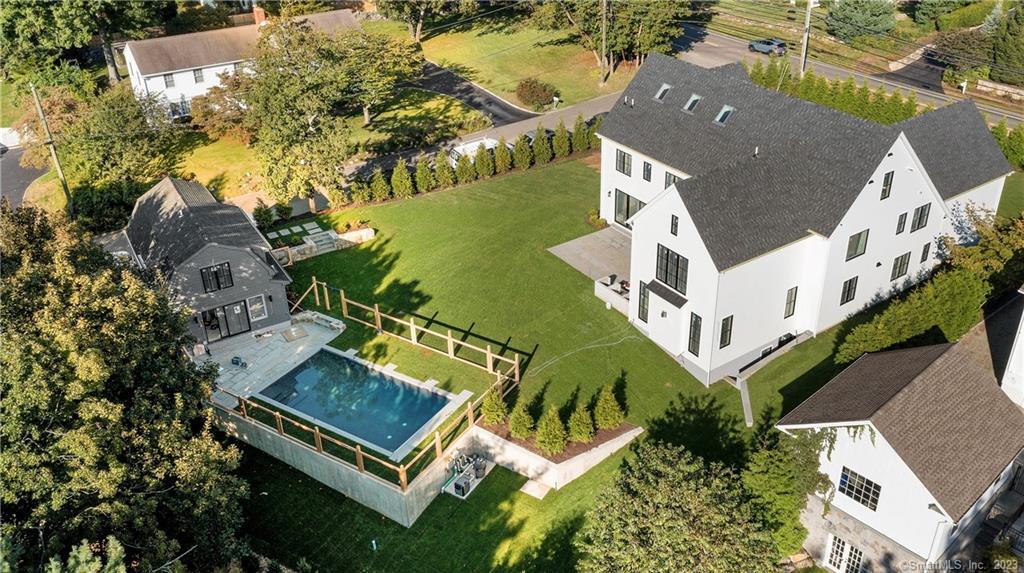 $4,200,000
Active
1 Ivanhoe Lane Westport, Connecticut
7 Beds 8 Baths 0.590 Acres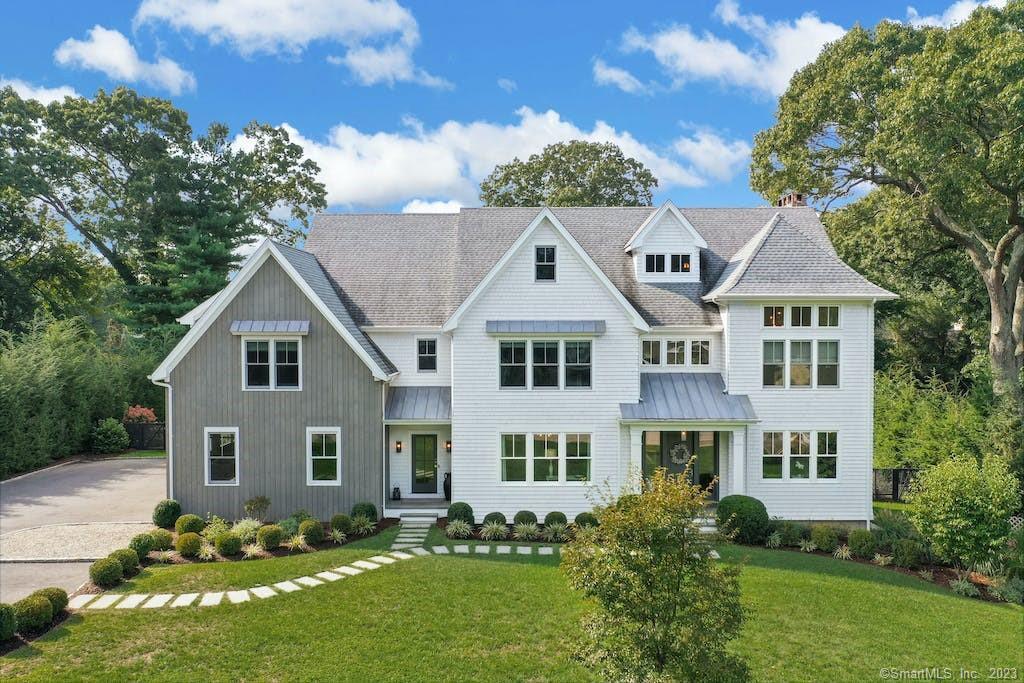 $4,050,000
Under Contract
5 Oak Ridge Park Westport, Connecticut
6 Beds 8 Baths 5,418 SqFt 0.660 Acres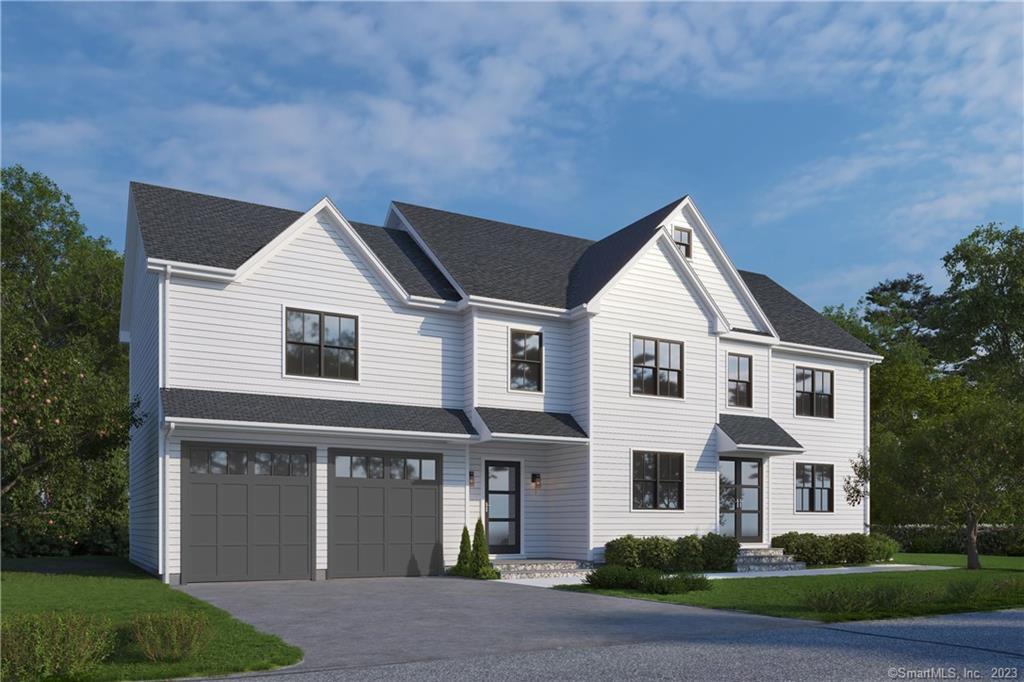 $3,100,000
Active
1 Birchwood Lane Westport, Connecticut
6 Beds 6 Baths 1,570 SqFt 0.440 Acres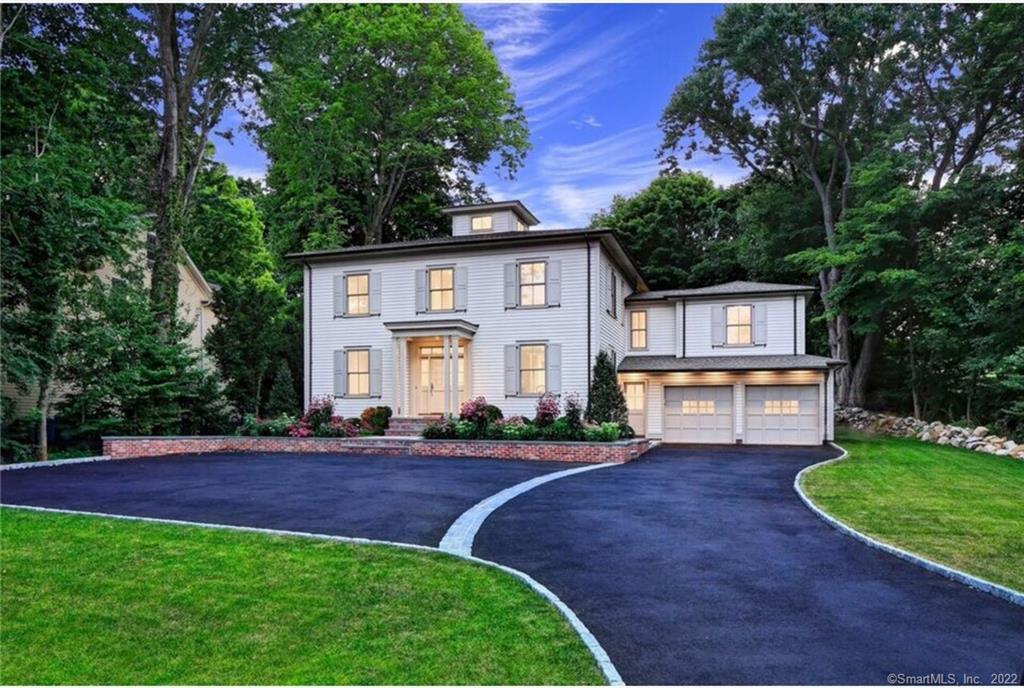 $2,249,000
Under Contract
378 Riverside Avenue Westport, Connecticut
4 Beds 6 Baths 3,120 SqFt 0.380 Acres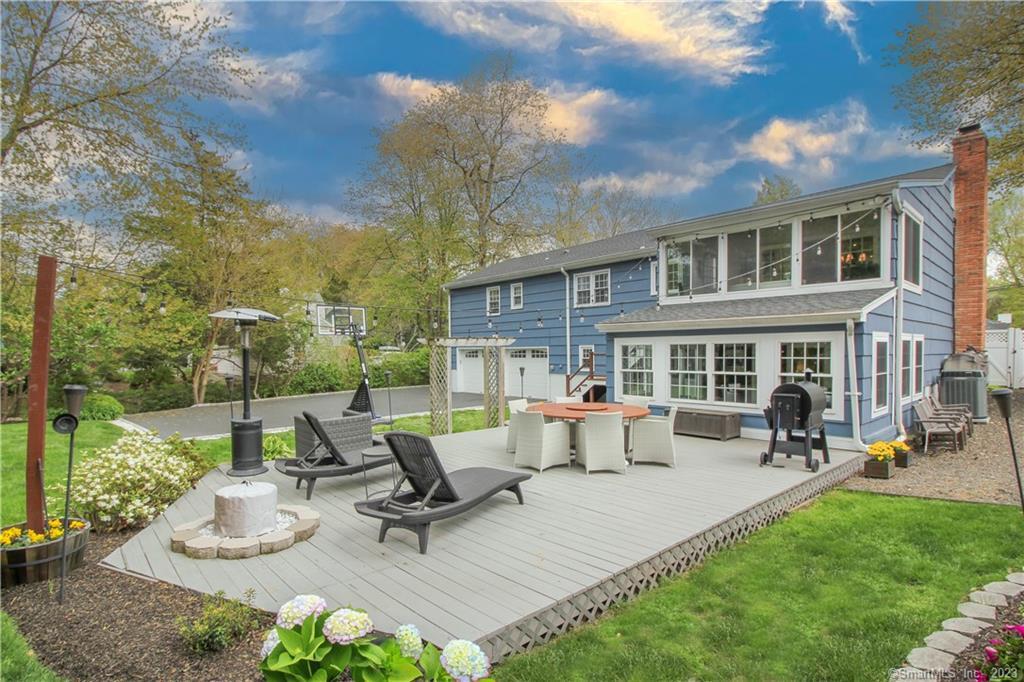 $1,399,000
Active
32 Hogan Trail Westport, Connecticut
4 Beds 3 Baths 1,612 SqFt 0.560 Acres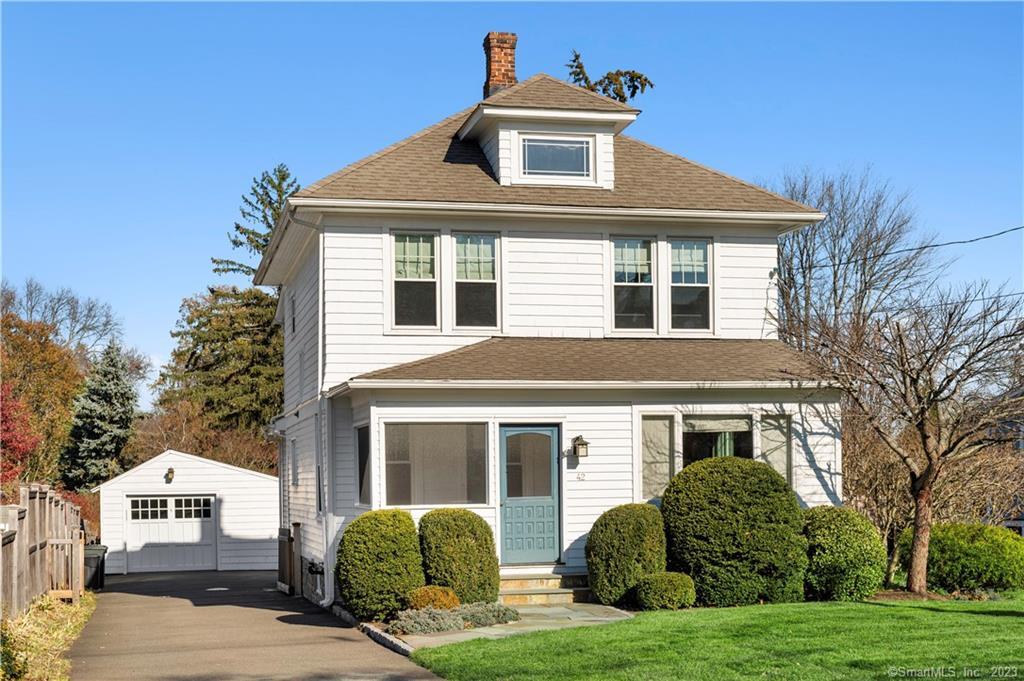 $1,125,000
Under Contract
42 Treadwell Avenue Westport, Connecticut
4 Beds 2 Baths 1,706 SqFt 0.370 Acres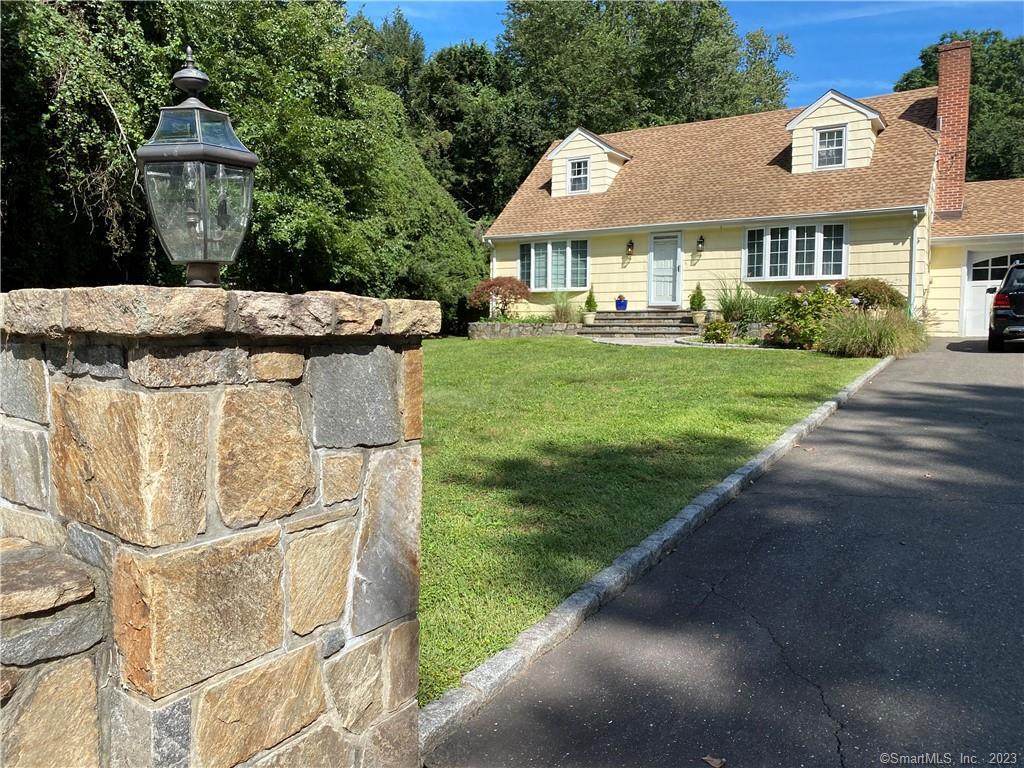 $969,000
Active
3 Robert Lane Westport, Connecticut
3 Beds 2 Baths 1,792 SqFt 0.600 Acres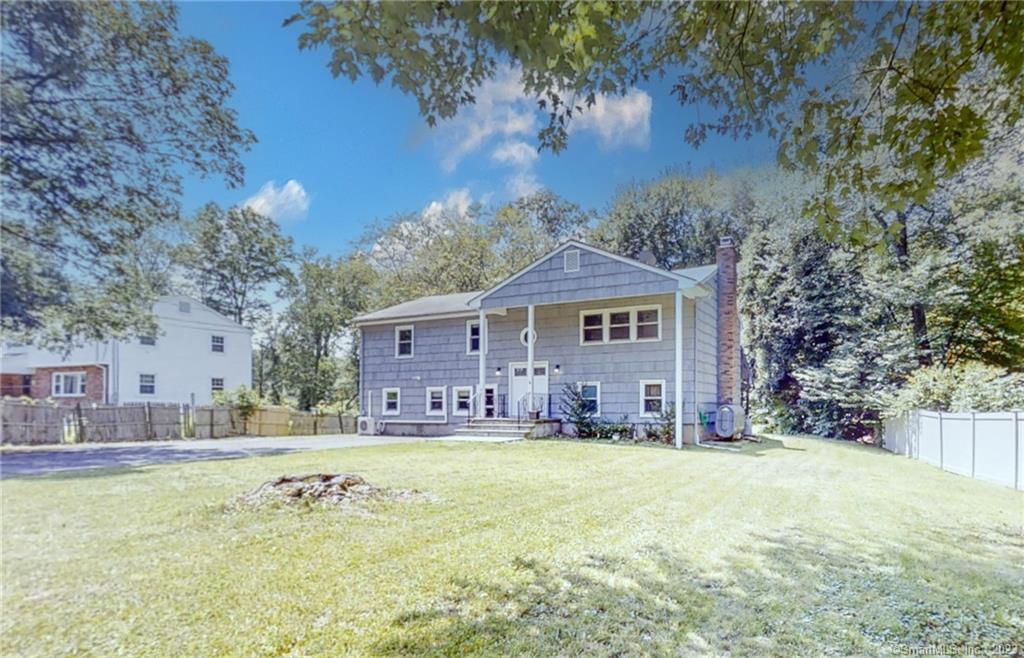 $839,000
Under Contract - Continue to Show
4 Robert Lane Westport, Connecticut
5 Beds 3 Baths 2,600 SqFt 0.450 Acres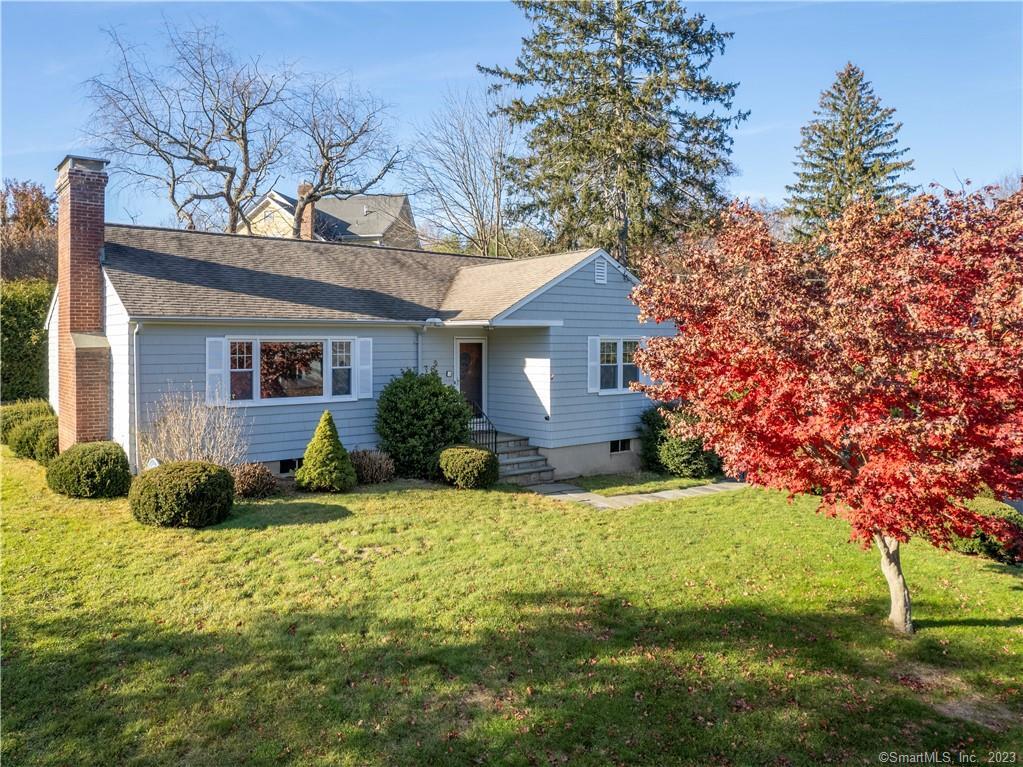 $750,000
Active
5 Saviano Lane Westport, Connecticut
3 Beds 2 Baths 1,316 SqFt 0.480 Acres