Stratfield is a unique neighborhood in Fairfield gaining prominence with a lot of exciting things happening.  The area has varying architecture and well-established traditional neighborhoods.  Charming colonies built in the 1920s—1940s nestled throughout interlocking and walkable neighborhoods with modest price points makes this neighborhood a desirable area.
The community is located from Morehouse Highway on its eastern edge to Park Avenue and from Jefferson Street south to Villa Avenue.
Located within the Stratfield community are many wonderful amenities for families. Owen Fish Park offers playgrounds, walking trails, baseball field, tennis courts, picnic areas and the American Legion Hall which is available to rent for events.  The park recently received improvements funded by the Stratfield Village Association such as the new toddler playground and walking trails.
For the golf lover, Fairfield Wheeler offers the public two 18-hole golf courses and the private Brooklawn Country Club offering members an 18-hole golf course, as well as tennis and swimming.
The Stratfield neighborhood has its own association known as the Stratfield Village Association (SVA ) that works to protect and preserve the character of the community.  No other neighborhood in Fairfield has a dedicated association that is so involved in the preservation of its past and building its future.  The SVA is involved in many community projects and activities.  The quaint village center known as Four-Corners will be undergoing a $1million renovation project funded by SVA to beautify and make the intersection of the Fairfield Woods and Stratfield Road more pedestrian safe and walkable for the whole community.  Four-corners is home to the newly opened Goddard School offering early childhood development and daycare.  The SVA also hosts neighborhood town halls, the annual Stratfield Holiday House Tour, and annual block party at Owen Fish Park which is attended by over 400 neighbors.
The Stratfield neighborhood is home to Unquowa School, a private Pre-K through 8th grade school focused on student independence and creativity.
The community also houses Sacred Heart University (SHU, a private Roman Catholic college offering 80 degree programs on over 350 acres.  The new Sacred Heart University southwest campus will house a hockey and skating arena scheduled to be open in late 2022, as well as the planned pool and diving center which will be open to the neighborhood for public use.  The Stratfield Village Association has built a strong relationship with SHU.  Residents are offered preferred seating and discount tickets to SHU plays, speakers, sports events and performances.  In addition, the university has helped to fund community projects in Stratfield.  No other neighborhood in Fairfield has access to world class university resources like SHU.
With easy access to Black Rock Turnpike shopping center, Merrit Parkway and other commuting routes, modest price structure and rental properties, along with an active neighborhood association like Stratfield Village Assocation and access to SHU, the Stratfield community is an excellent choice.
Go to my Fairfield page to view other neighborhoods in Fairfield.
Neighborhoods in Fairfield
Here are additional links for further information:
Stratfield Village Association
Stratfield Village on Facebook
The Goddard School
Owen Fish
Fairchild Wheeler Golf
Brooklawn Country Club
Unquowa School
Sacred Heart University
SEARCH FAIRFIELD: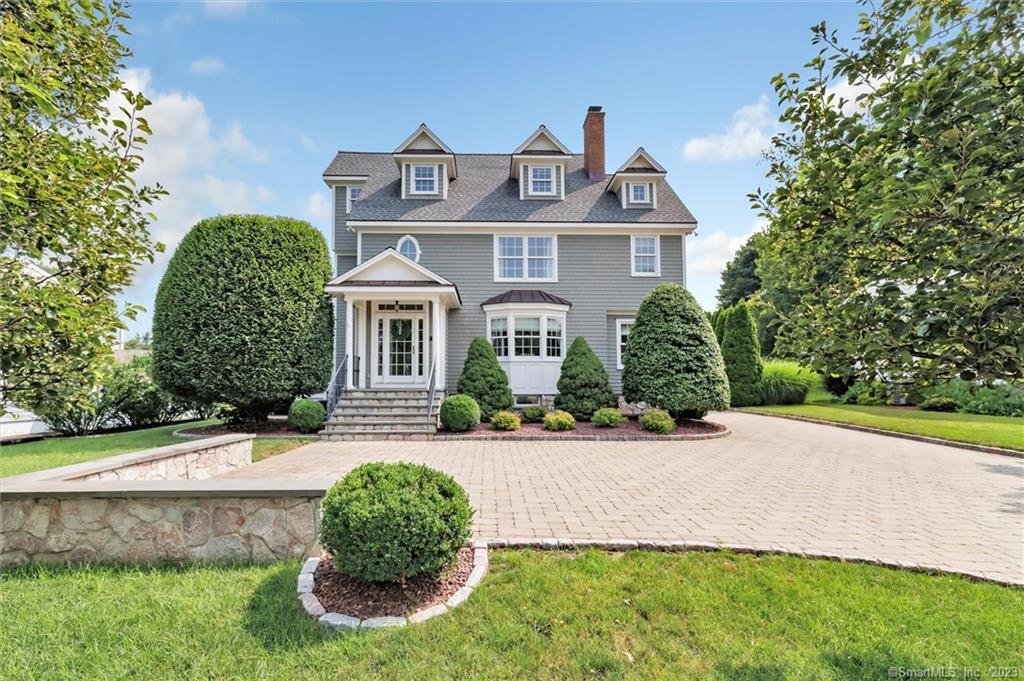 $1,069,900
Under Contract - Continue to Show
226 Alberta Street Fairfield, Connecticut
4 Beds 5 Baths 2,288 SqFt 0.260 Acres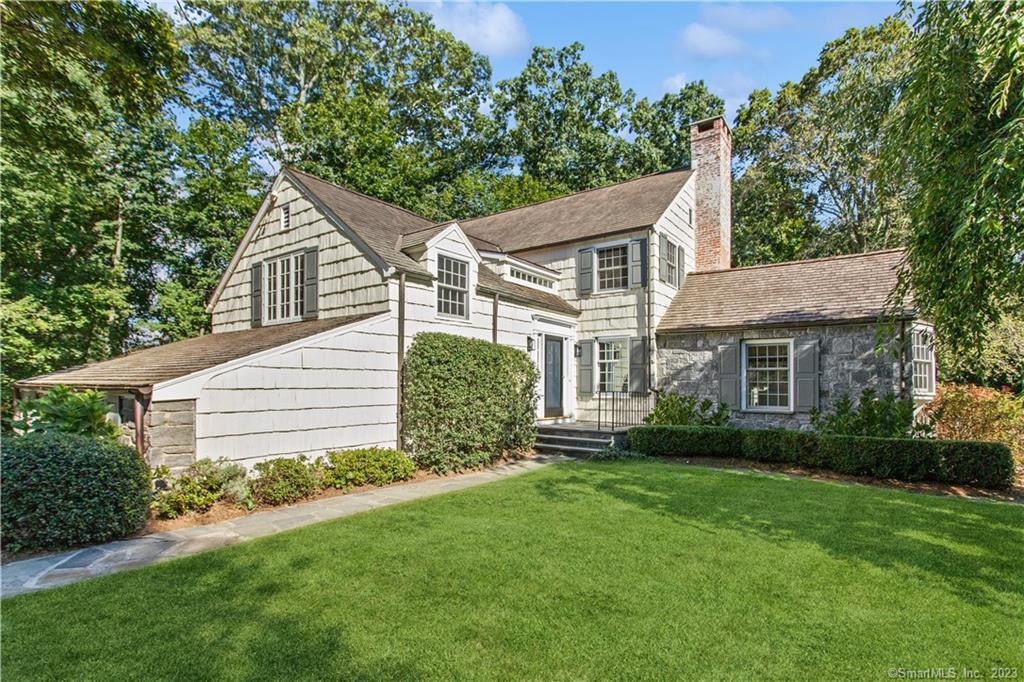 $1,059,000
Under Contract
136 White Oak Road Fairfield, Connecticut
3 Beds 3 Baths 2,277 SqFt 0.540 Acres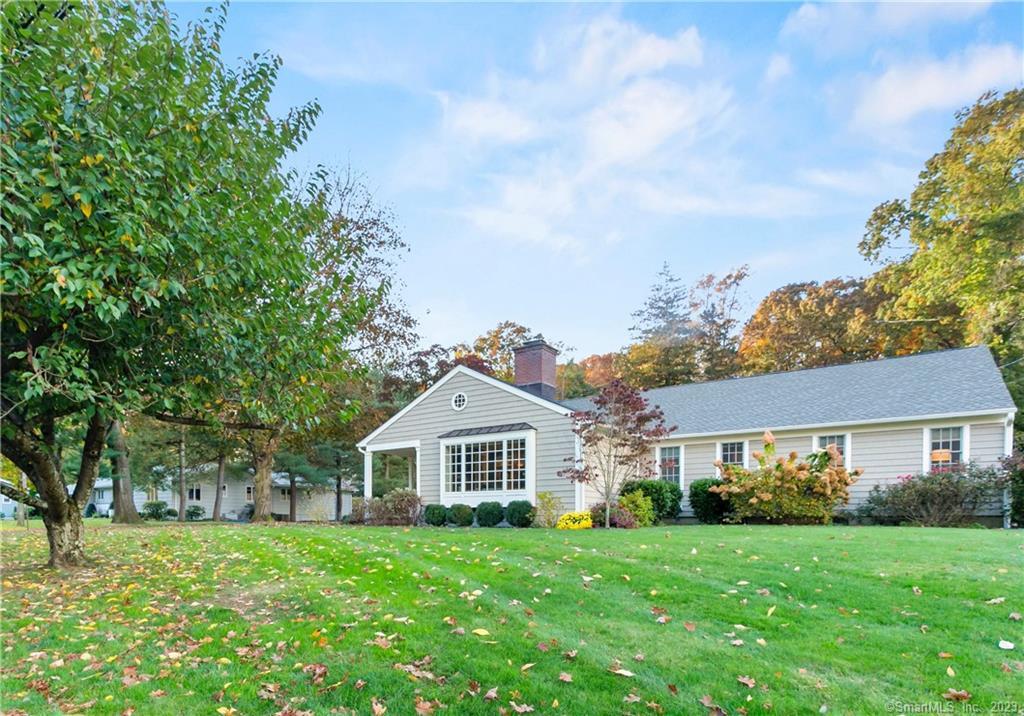 $1,049,000
Under Contract - Continue to Show
100 Random Road Fairfield, Connecticut
4 Beds 3 Baths 2,561 SqFt 0.430 Acres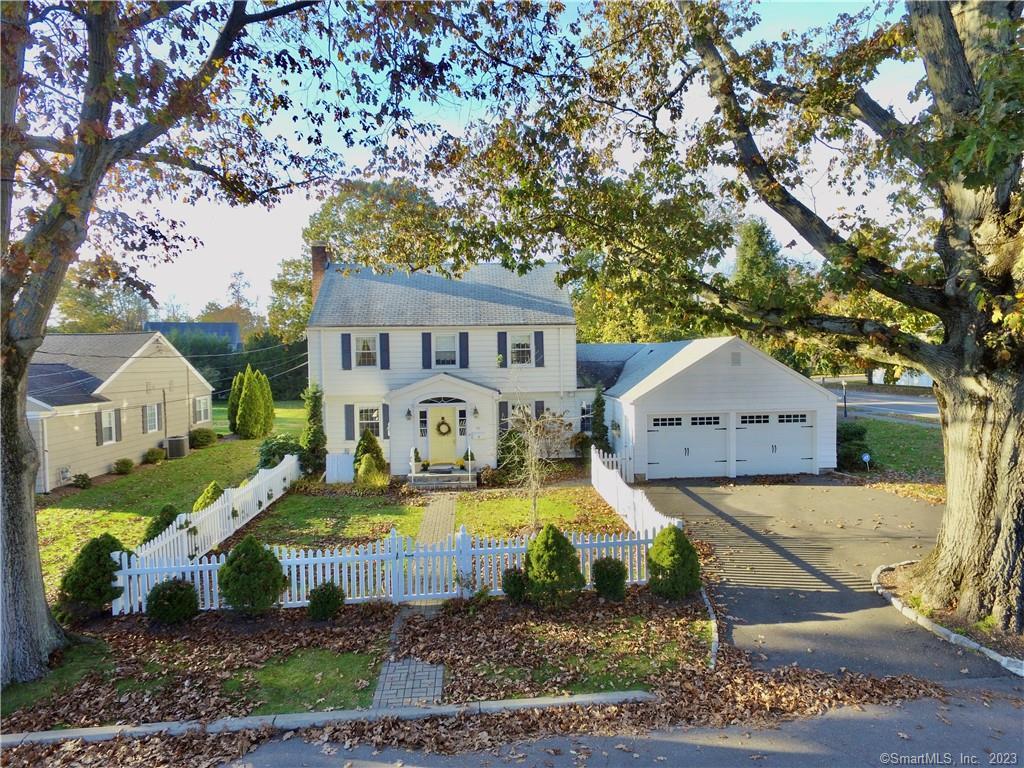 $999,900
Active
10 Westwood Road Fairfield, Connecticut
4 Beds 4 Baths 3,824 SqFt 0.490 Acres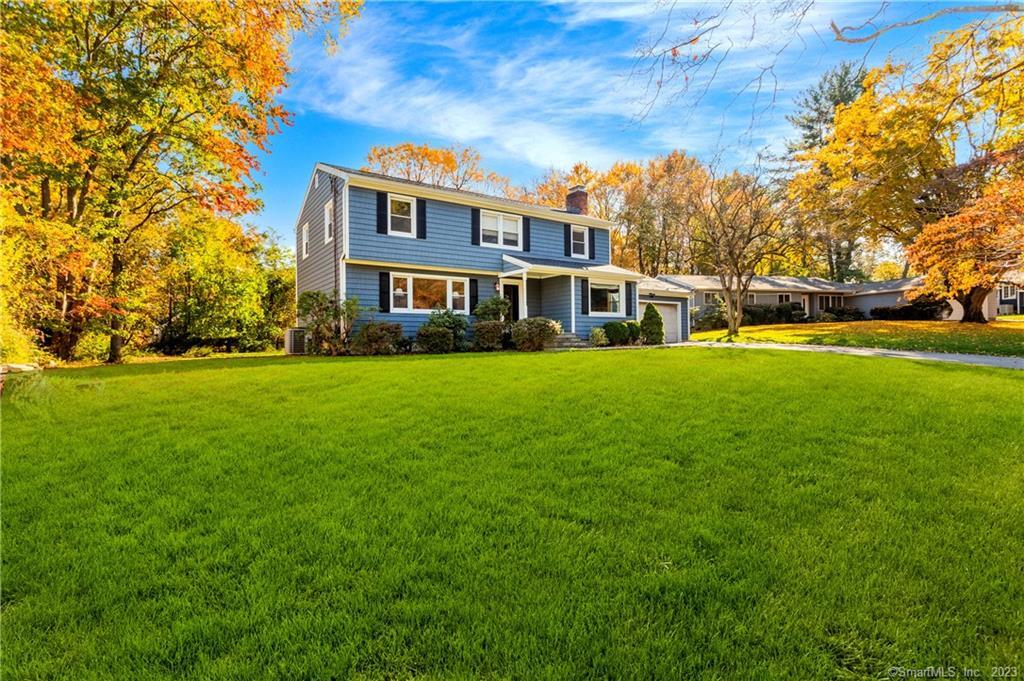 $875,000
Under Contract
47 Woody Lane Fairfield, Connecticut
4 Beds 3 Baths 1,946 SqFt 0.650 Acres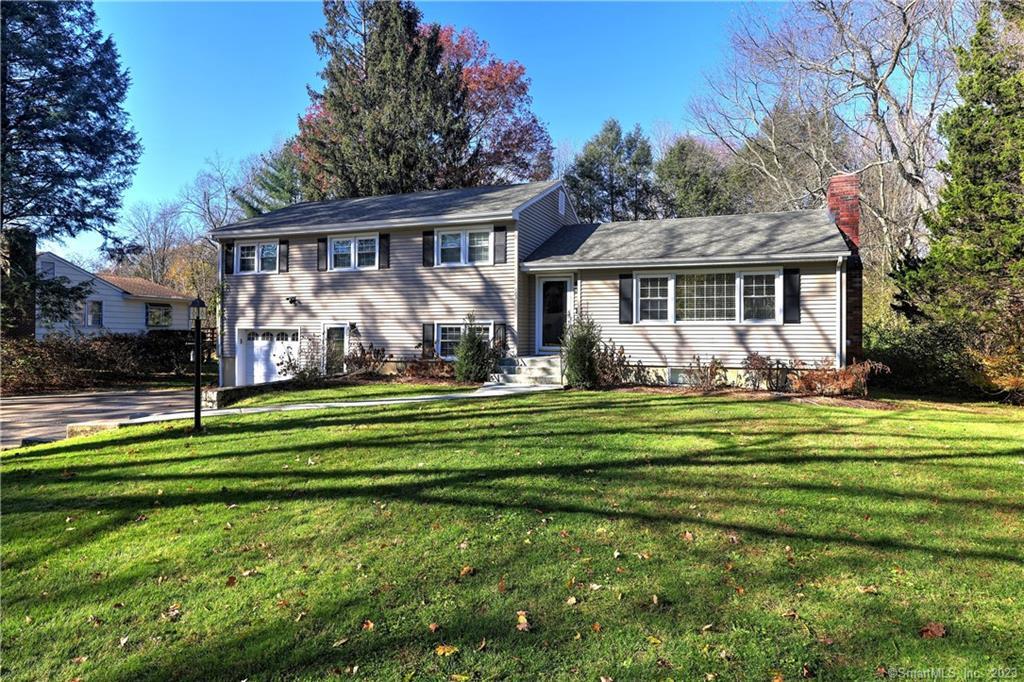 $849,900
Active
103 Weeping Willow Lane Fairfield, Connecticut
5 Beds 3 Baths 1,476 SqFt 0.510 Acres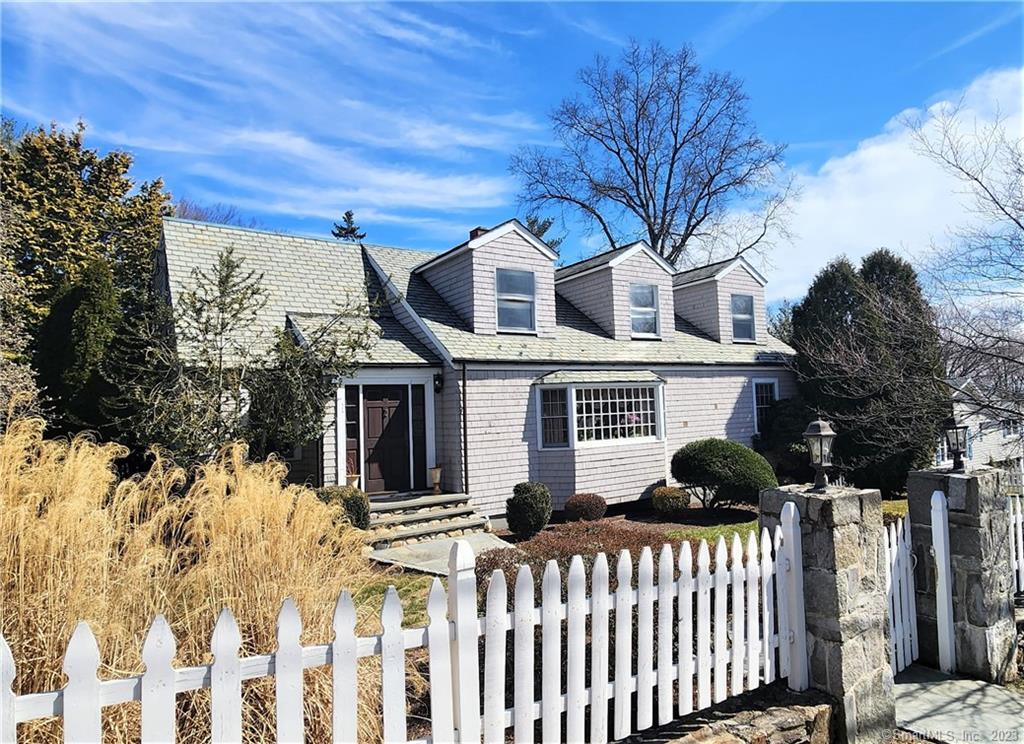 $799,000
Under Contract
518 Lockwood Road Fairfield, Connecticut
5 Beds 4 Baths 3,635 SqFt 0.490 Acres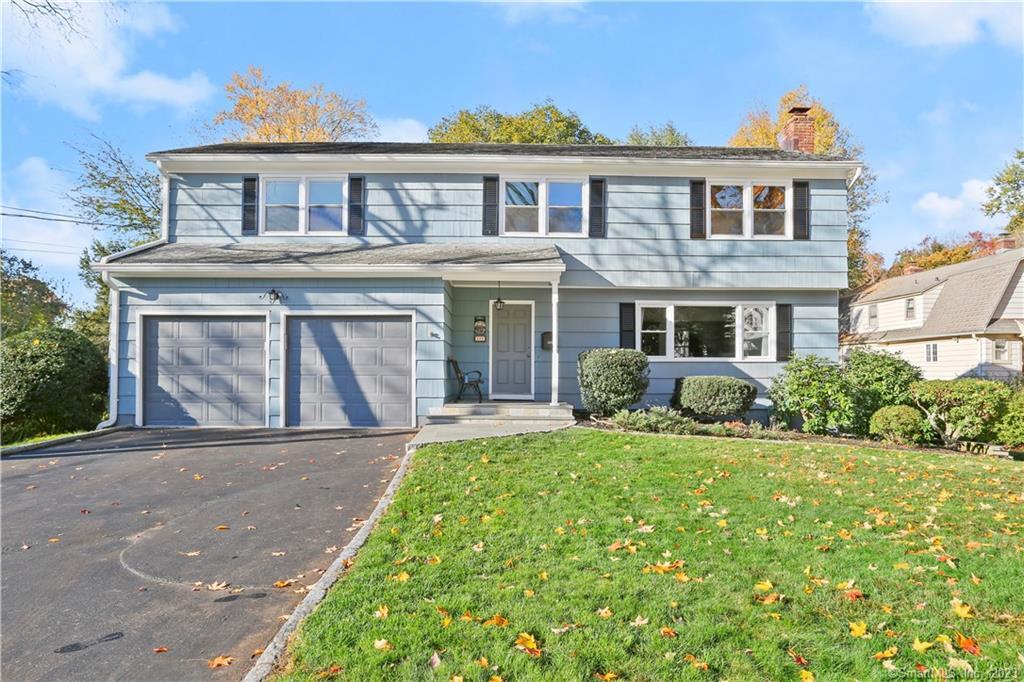 $799,000
Active
199 Warwick Avenue Fairfield, Connecticut
5 Beds 3 Baths 2,456 SqFt 0.220 Acres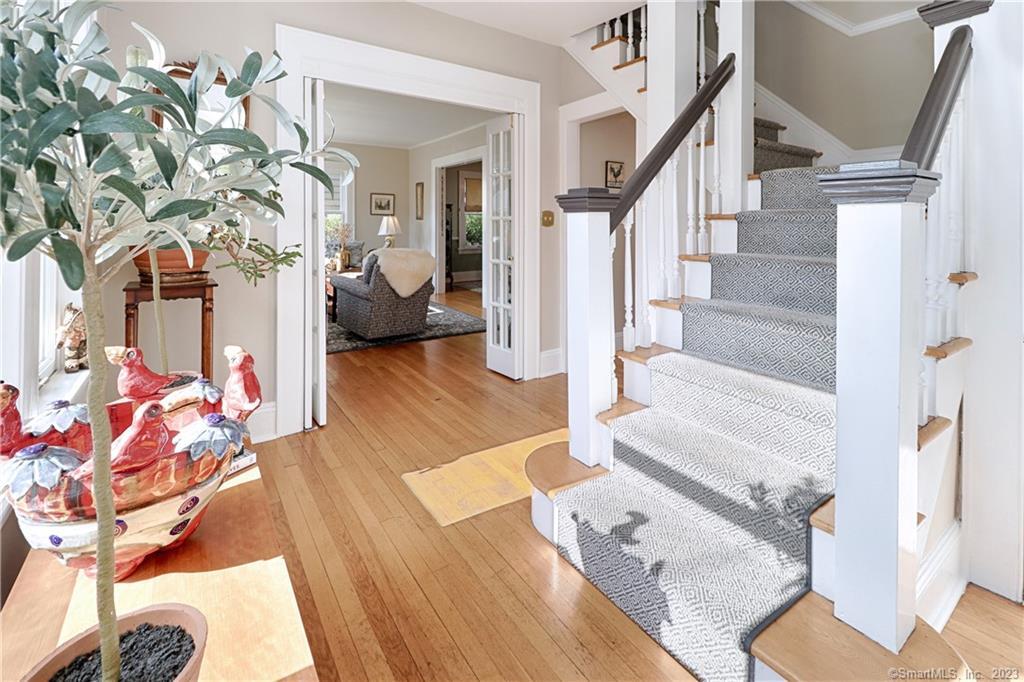 $799,000
Under Contract - Continue to Show
162 Brooklawn Terrace Fairfield, Connecticut
3 Beds 3 Baths 1,514 SqFt 0.210 Acres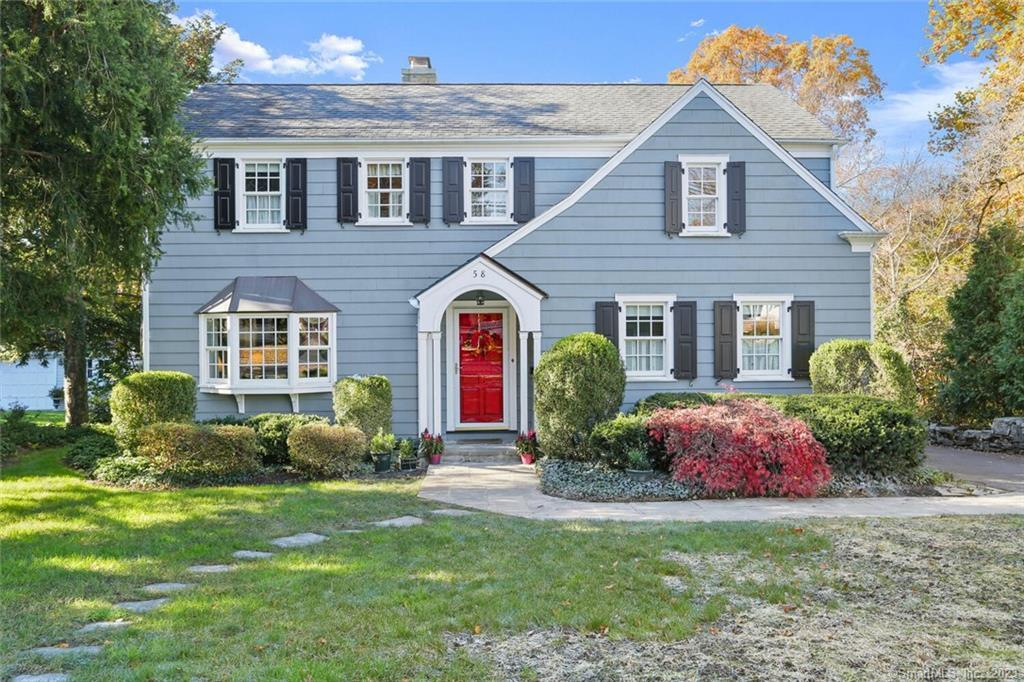 $799,000
Under Contract - Continue to Show
58 Fairmount Terrace Fairfield, Connecticut
3 Beds 3 Baths 2,320 SqFt 0.180 Acres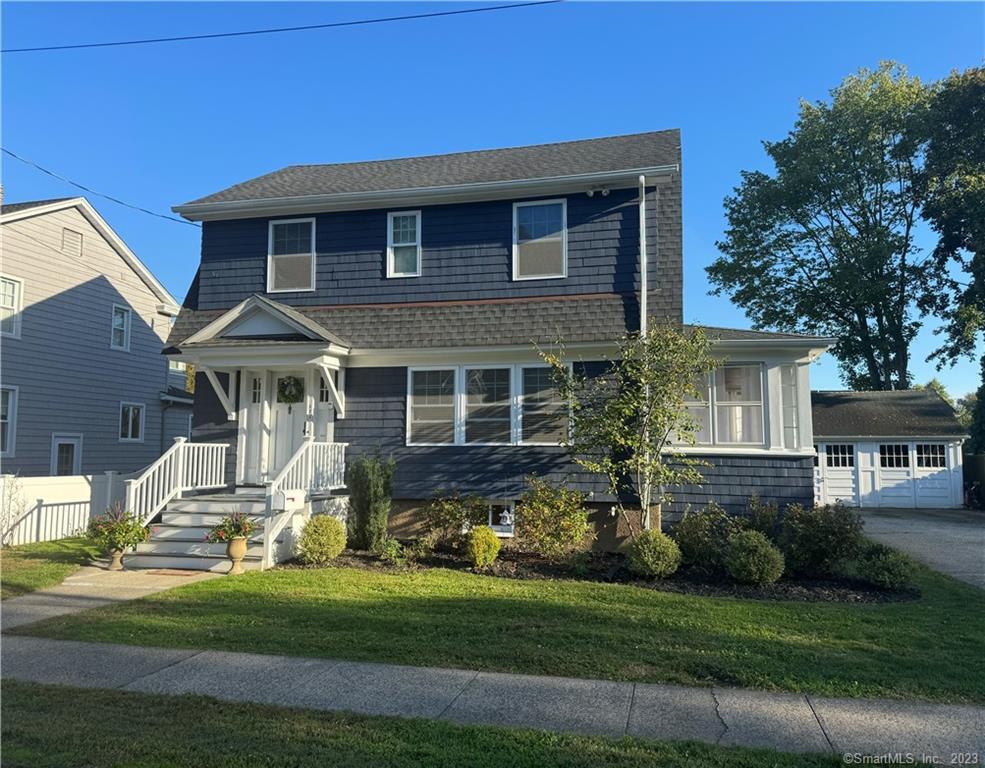 $789,900
Active
171 Brooklawn Terrace Fairfield, Connecticut
4 Beds 2 Baths 1,899 SqFt 0.170 Acres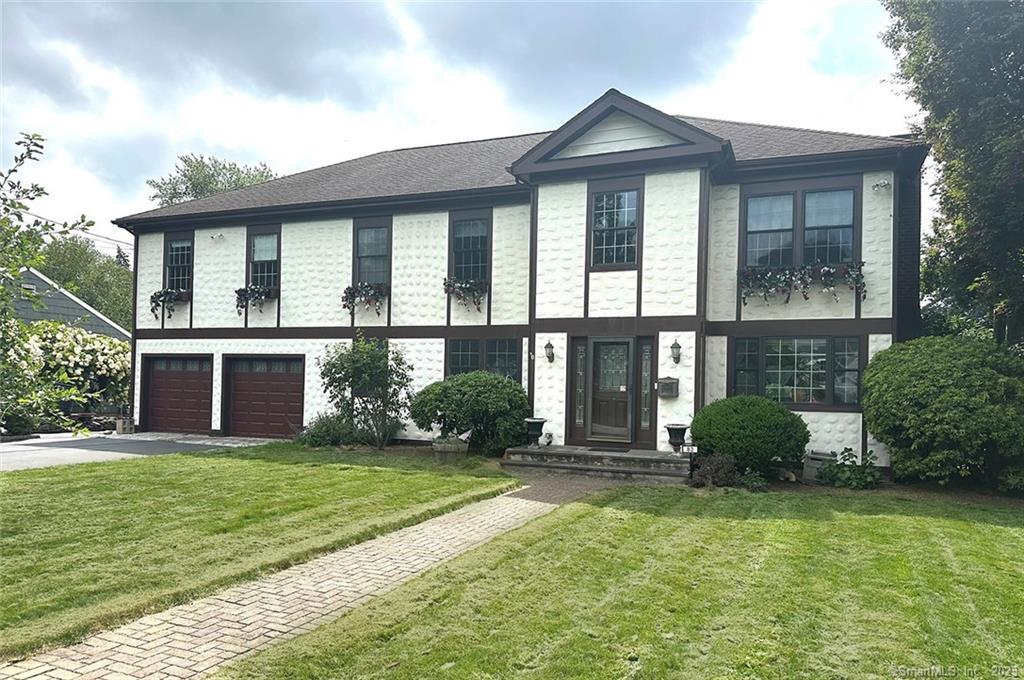 $780,000
Under Contract - Continue to Show
83 Alberta Street Fairfield, Connecticut
5 Beds 5 Baths 3,182 SqFt 0.340 Acres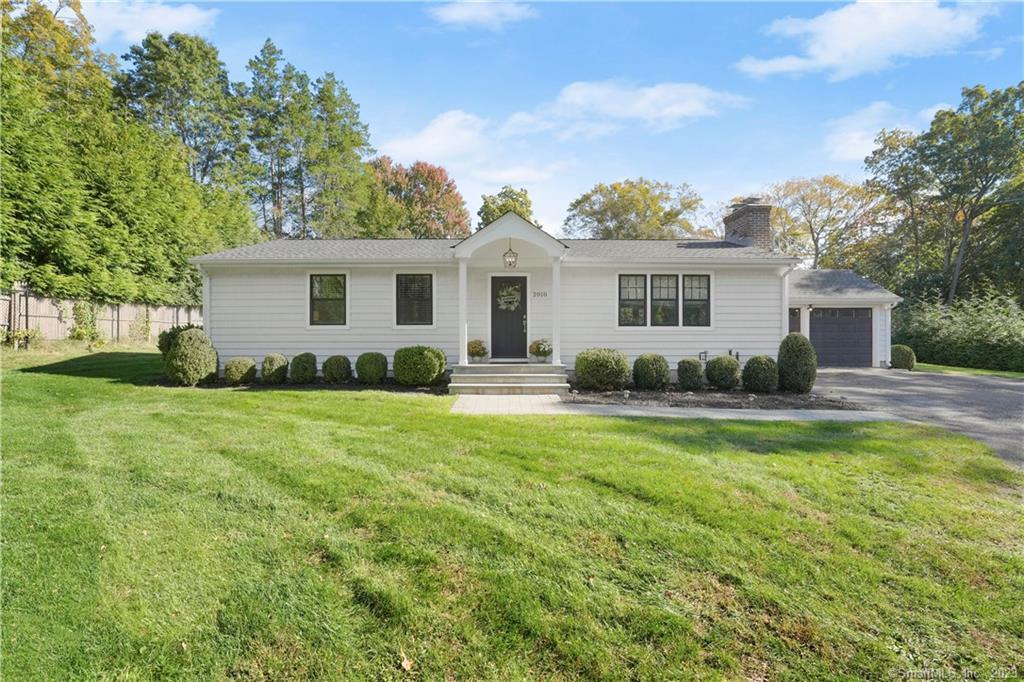 $725,000
Under Contract
2010 Stratfield Road Fairfield, Connecticut
4 Beds 2 Baths 1,200 SqFt 0.580 Acres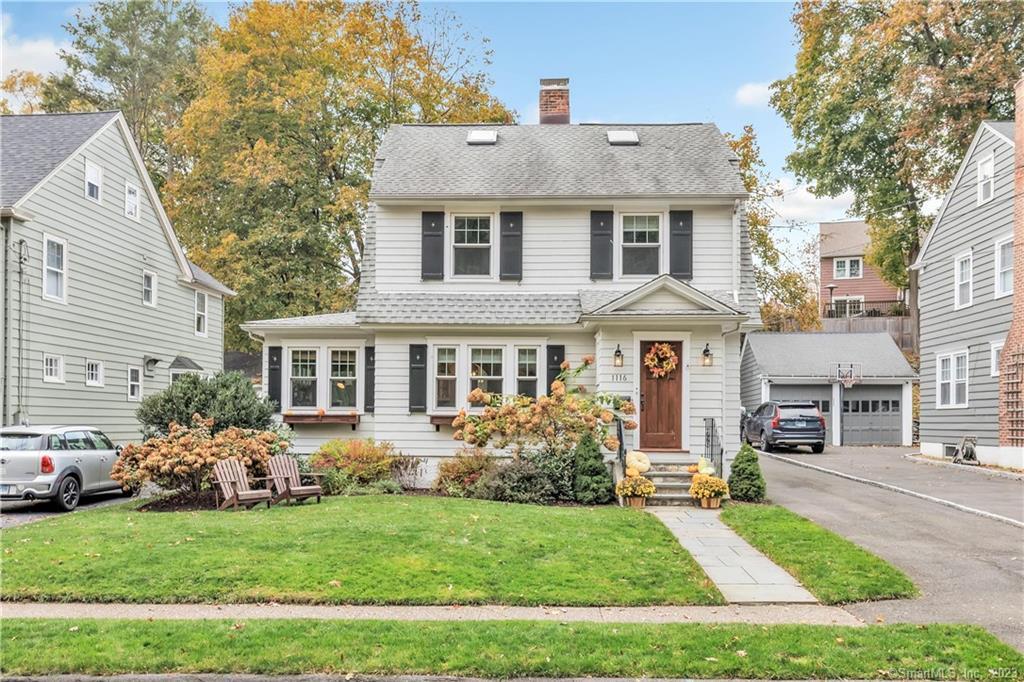 $699,999
Under Contract - Continue to Show
1116 Valley Road Fairfield, Connecticut
3 Beds 2 Baths 1,558 SqFt 0.140 Acres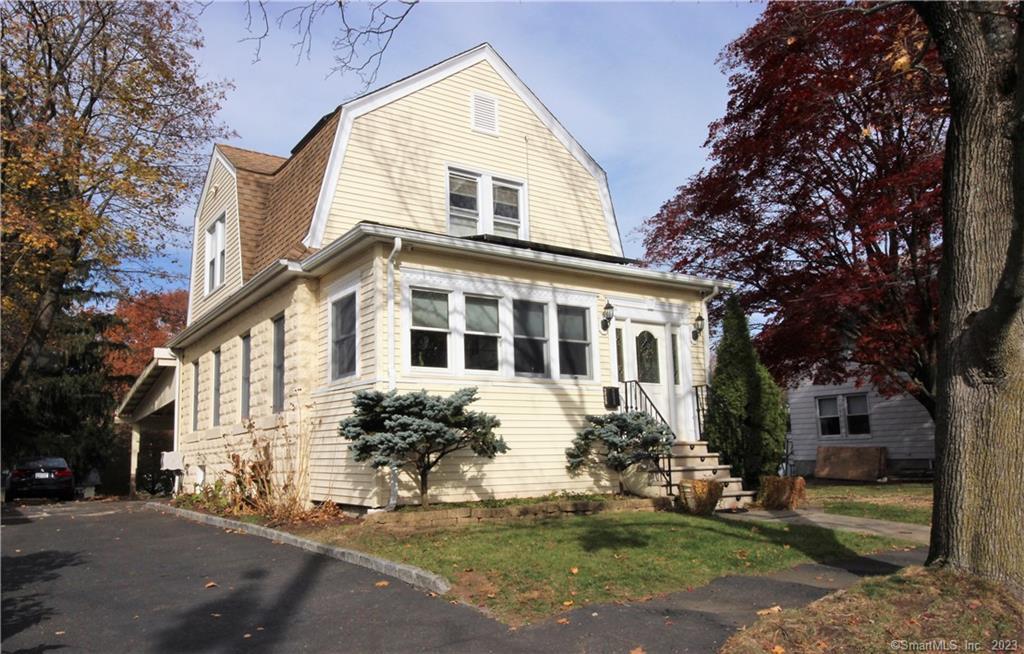 $699,000
Active
356 Suburban Avenue Fairfield, Connecticut
2 Beds 2 Baths 1,361 SqFt 0.230 Acres